The SE22 Piano School is running a competition on Instagram. Win a 1-to-1 Music Aptitude Test scholarship preparation lesson in September 2023. All the info is here:  https://musicaptitudetest.wordpress.com/2023/06/27/win-a-1-to-1-music-aptitude-test-scholarship-preparation-lesson-in-september-2023/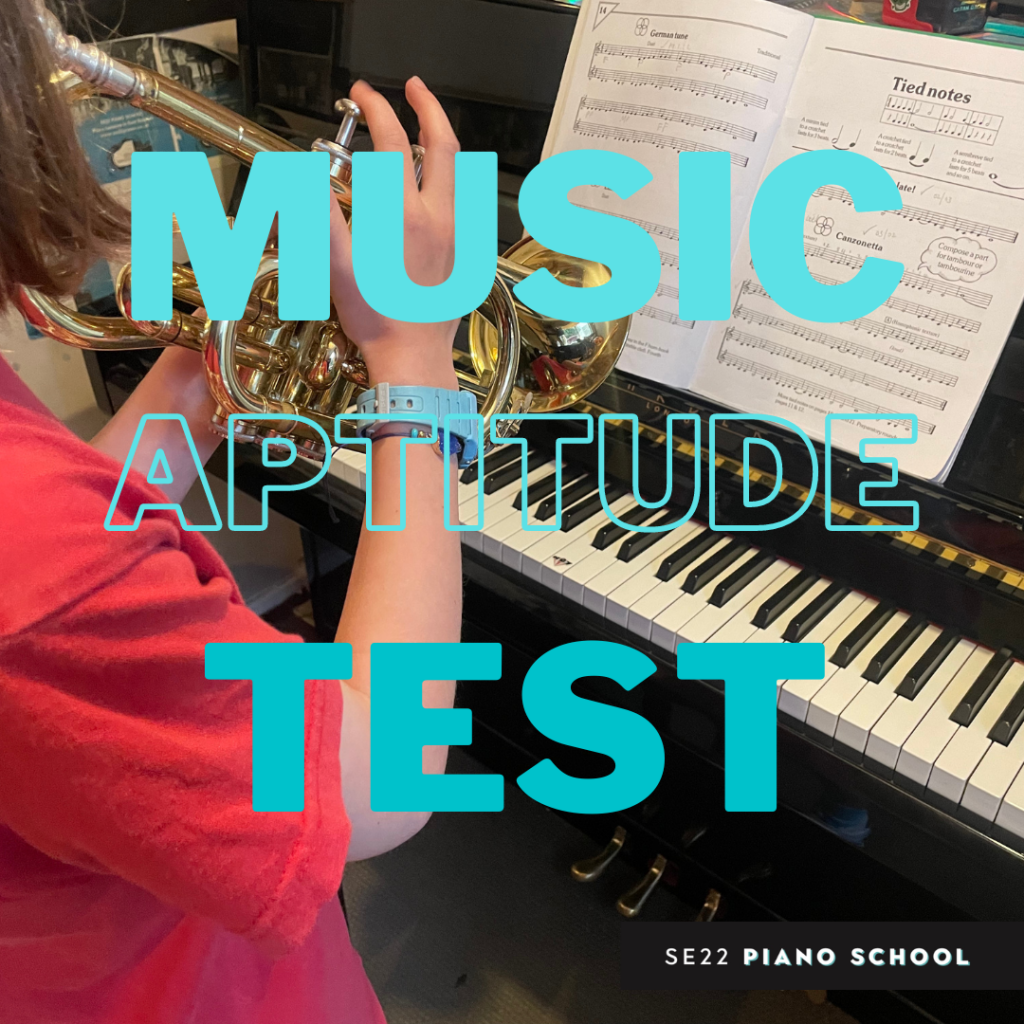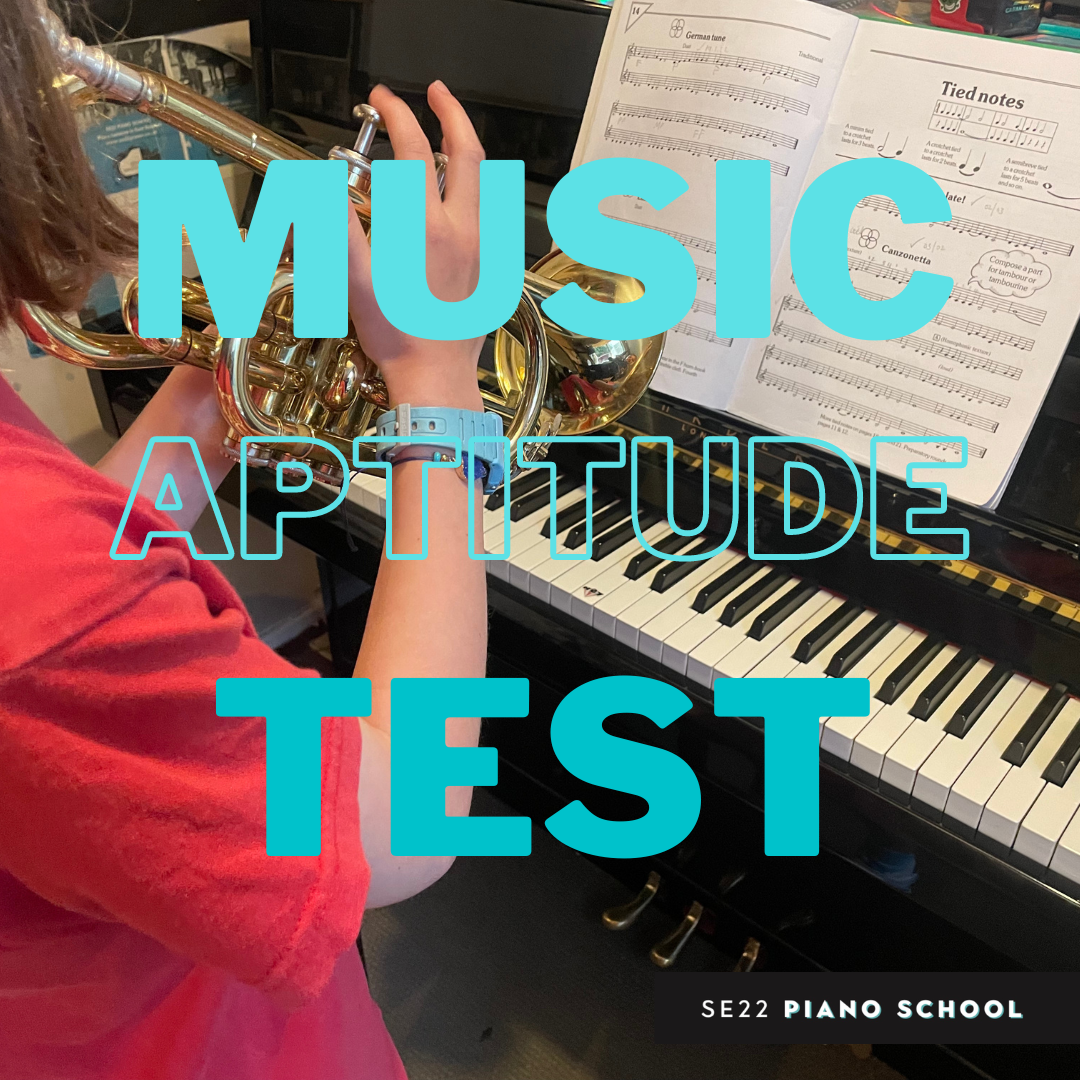 Are you a Year 5 or 6 student who is looking to prepare for the upcoming Music Aptitude Test? If so, look no further than the SE22 Piano School. We have a team of specialist Music Aptitude Test tutors. We can offer you:
Individual tutoring with experienced teachers that have been preparing students for these tests for 15 years
Lessons that focus on specific areas of the test, such as rhythm, melody, texture and graphic scores
Mock tests to help students get a feel for the format of the real test
A learning plan to help you prepare for the test over the upcoming weeks
If you are interested in learning more about how the SE22 Piano School can help you prepare for the Music Aptitude Test, please book a 1-to-1 lesson with our team of music scholarship specialists where we will be happy to discuss how we can help you build a plan for success on scholarship day.