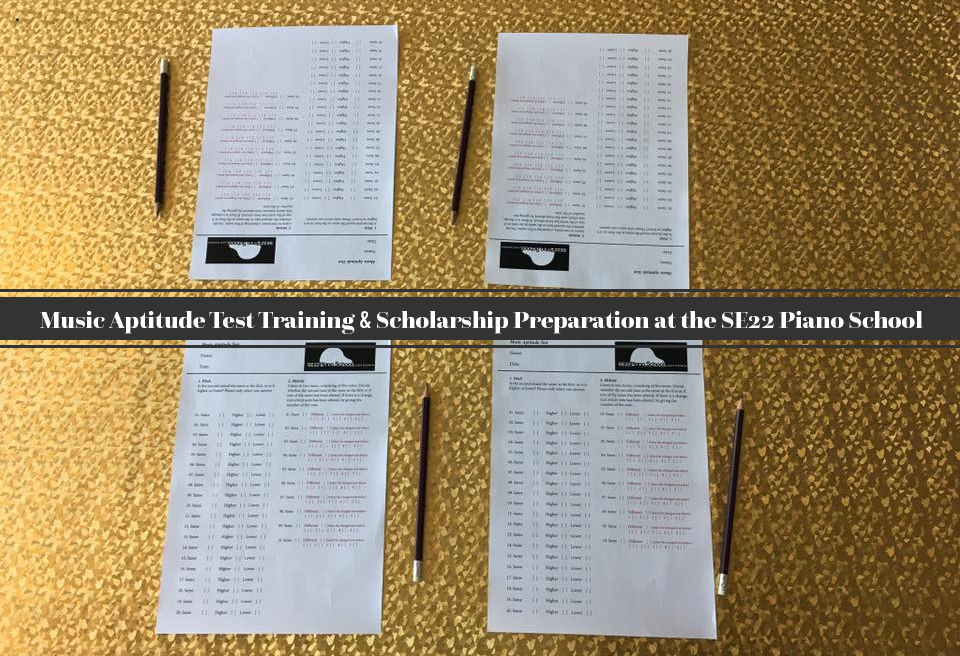 We are now preparing Year 5 students for September 2021 secondary school admissions on Music Scholarship places. We recommend booking a consultation lesson of 1 hour with our teacher who will make an assessment of your readiness for the scholarship and then advise accordingly on how many lessons will be required to prepare you for the auditions that usually take place in the Autumn term (September 2020 onwards, although many schools hold the auditions earlier).
A 1 hour consultation lesson with Mirna or Lorraine is £80 and available on Fridays or Saturdays at our studio on Pellatt Road, East Dulwich.
Email musicaptitudetests@gmail.com to book a session.