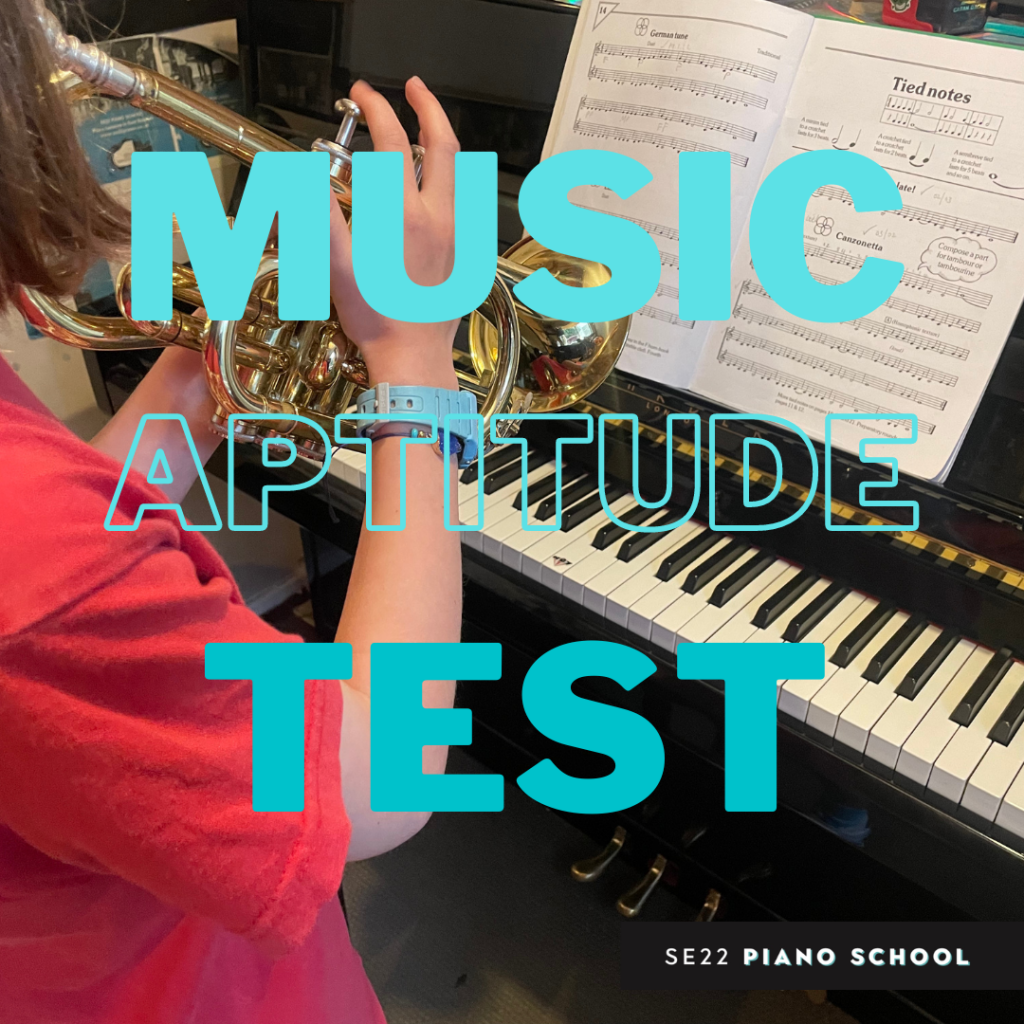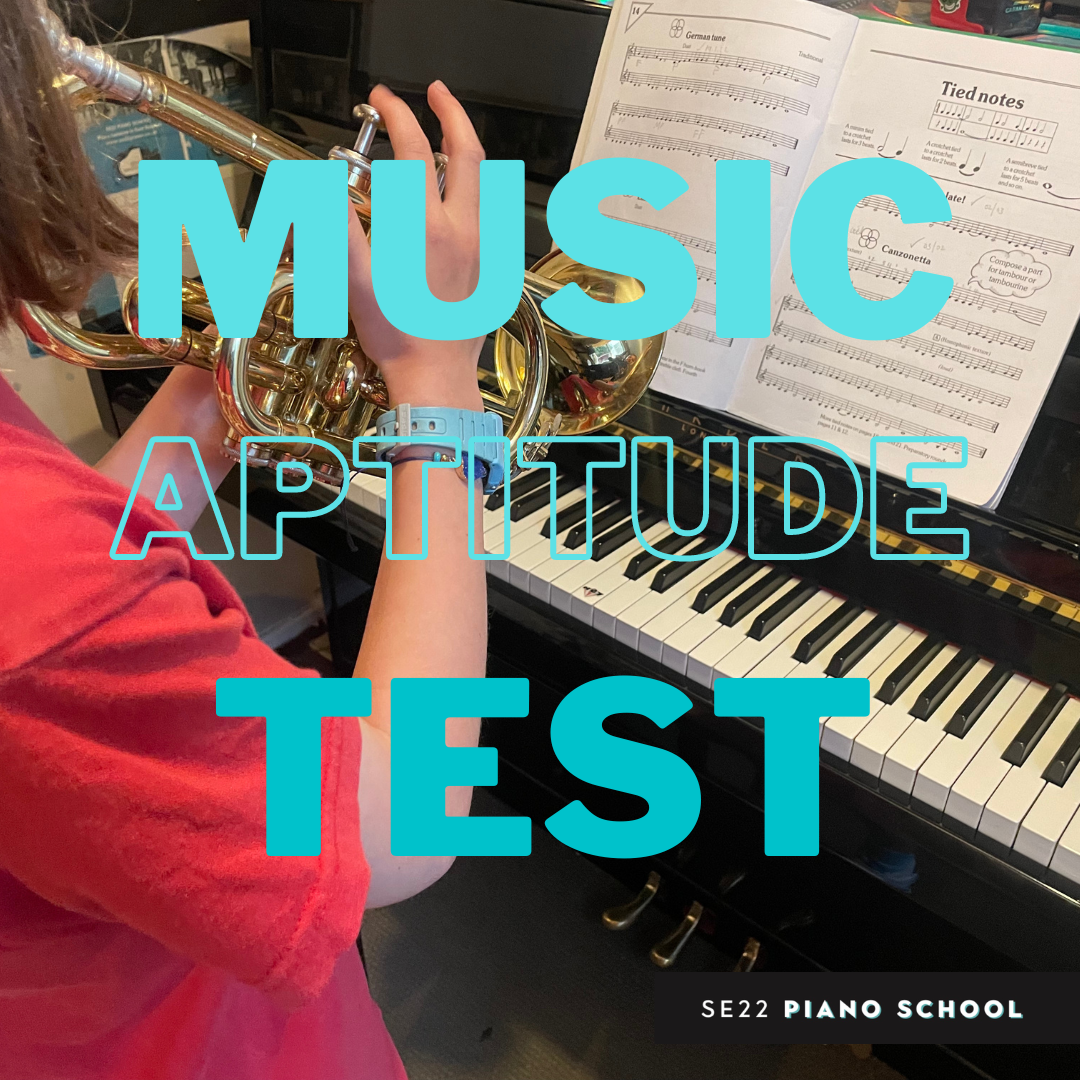 September is our busiest month of the year for Music Aptitude Test preparation as we receive many enquiries a day for last-minute help with the upcoming scholarship tests. As we return to school after the long Summer break, our time is extremely limited for tutoring as we have our own roster of music students to teach after school. We add spaces to our Eventbrite page for 1-to-1 tutoring on Zoom as and when we can find some time in our busy schedules.
Many parents are surprised to find that there are only a handful of spaces available each week for these lessons and constantly ask if we have any other times available. If it is not listed, then there is nothing else available but it's worth following our Organiser profile as this way you will be informed of any new spaces as they arise. We are unable to respond to emails asking if any other spaces are available. I'm sure you can appreciate we get many, many emails a day asking all sorts of questions about the Music Aptitude Test. We do not give any free advice by email but if you have any queries you may book a lesson and we will answer all questions about the test in the lesson. As a small team of 2 tutors we do not have the resources to offer advice as we make our living from full-time tutoring. We keep our web site updated with the frequently asked questions so do check that out as the most common questions is "Can you tutor us for X school" – yes, we tailor the session to the exact needs of your school.
When Should I Prepare for the Music Aptitude Test?
We have been preparing some of our students since January for the tests that take place in Sept/Oct. If you were sitting the 11+ entrance exams to grammar or private schools, it's highly likely that you would engage a tutor several months if not a year or two in advance of these tests. However the Music Aptitude Tests seem to be viewed very differently by parents as we get the majority of our enquiries just a month or less before the children sit the test. We do advise not leaving it this late but instead allowing ample time in Year 5 to try one consultation lesson. After this we can advise you how to prepare over the next few months for the test. If needed you can book additional lessons over the Summer holidays when we have lots of availability to tutor you as we are not teaching any other students. This allows you to prepare in a relaxed way for the tests instead of a pressured last minute dash. If you are currently a Year 5 student then do consider booking in for a lesson with Mirna or Lorraine in the Winter or Spring term and this will give you plenty of time to choose your audition pieces and also gain familiarity with the style of tests you will hear on the day.
My child is a beginner or Grade 1 pianist. Should I sit the test?
Realistically, this is not a level of performance that is likely to be awarded a music scholarship. However we all understand the pressure of trying to bypass the catchment area requirements. Do bear in mind that one lesson a couple of weeks before the entrance test is unlikely to yield a favourable result. If you come across this blog post and you have time to spare before the test then we do urge you to book sooner rather than later.