The SE22 Piano School is running a competition on Instagram. Win a 1-to-1 Music Aptitude Test scholarship preparation lesson in September 2023. All the info is here:  https://musicaptitudetest.wordpress.com/2023/06/27/win-a-1-to-1-music-aptitude-test-scholarship-preparation-lesson-in-september-2023/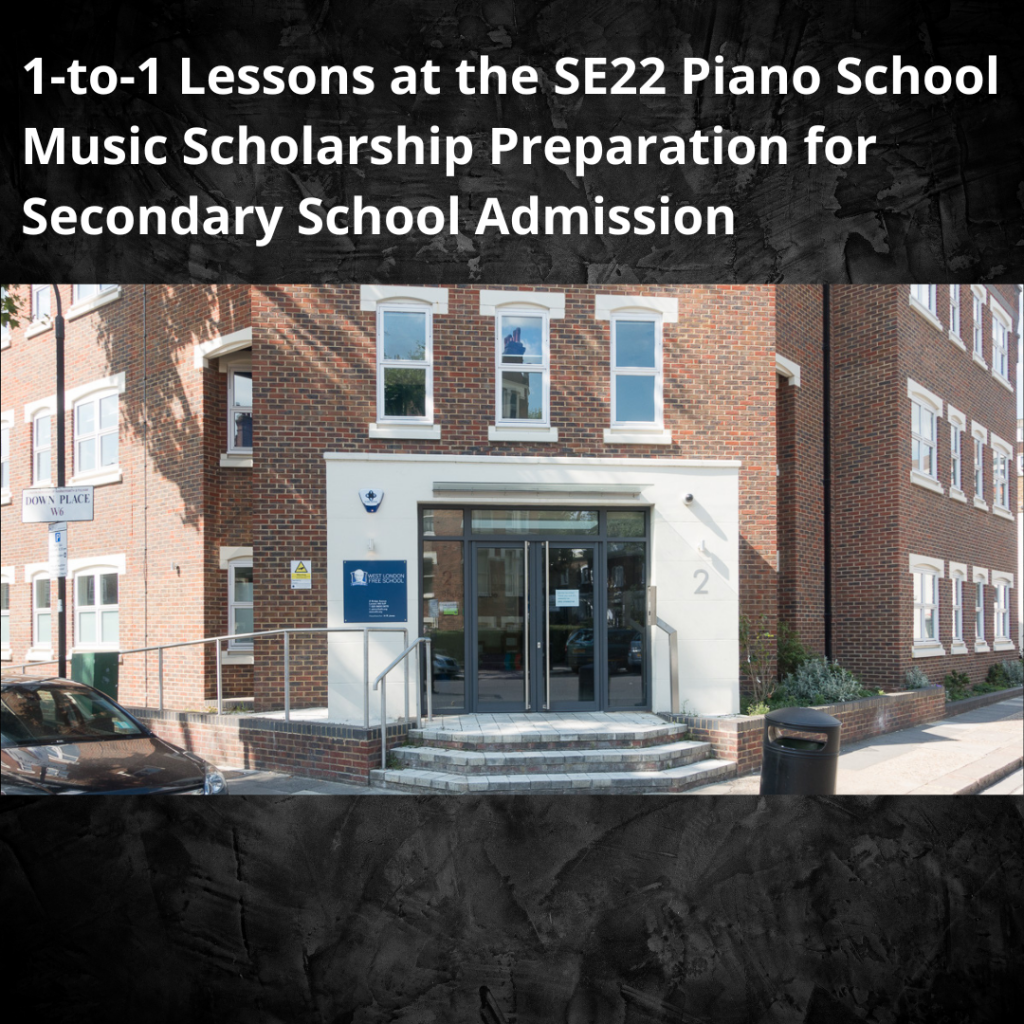 Book a 1-to-1 Zoom Lesson with one of our Music Scholarship tutors and receive a 20% discount on your first lesson. This offer applies to students current enrolled at the SE22 Piano School in East Dulwich only. There is no cash alternative. Valid until 31 August 2023.
Speak to your teacher to receive a discount code to use on Eventbrite below:
We are entering the busy season for Music Aptitude Test enquiries. Don't delay in booking your 1-to-1 lesson with our team of specialist tutors. Once the new academic year resumes in September we will be inundated with requests for tutoring and we will not have many slots available once we return to our regular teaching schedule. Take advantage of the quiet month of August to prepare a little in advance so that you do not have any unexpected surprises on Audition day!