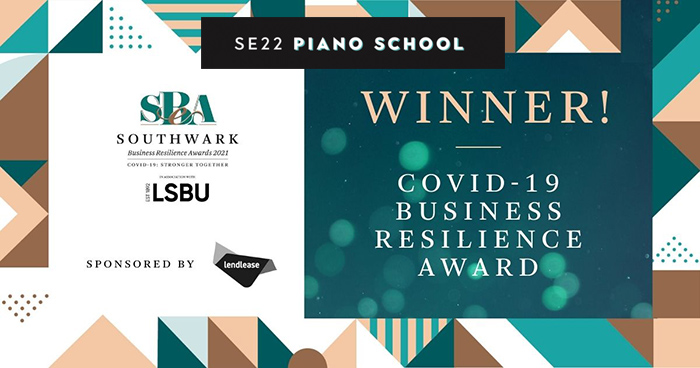 Our Piano School in East Dulwich is now open for Piano, Guitar, Ukulele, Violin, Singing & Theory Lessons in person. We can also help you prepare for the upcoming Music Scholarships & Aptitude Tests to local state schools such as Kingsdale, Norwood, Haberdashers and Prendergast.
View our latest vacancies for new students of all ages.
TERM DATES:
2023/2024 Timetable
30 October to 16 December 2023 (7 lessons)
CLOSED: 17 December to 7 January
8 January 2024 to 10 February (5 lessons)
HALF-TERM: 11 February to 18 February
19 February to 24 March (5 lessons)
15 April to Saturday 25th May (6 lessons)
HALF TERM: 26 May to 2 June
3 June to Saturday 20 July (7 lessons)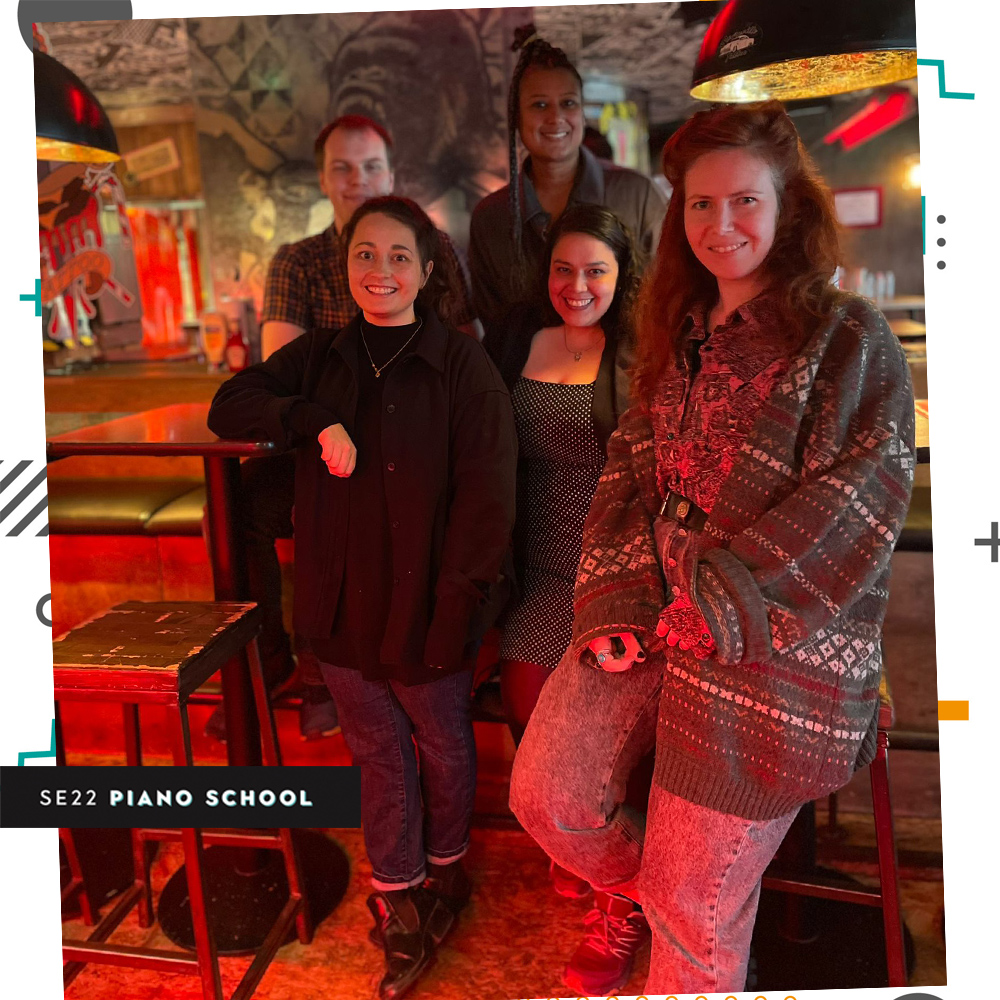 ---
Download training tests to help familiarise you with the Music Aptitude Tests used by schools such as Haberdasher's, Prendergast, Dame Alice Owen, Kingsdale, Hockerill, Clement Dane, Ashmole Academy, Coopers Coborn and many others.
[Download Training Materials]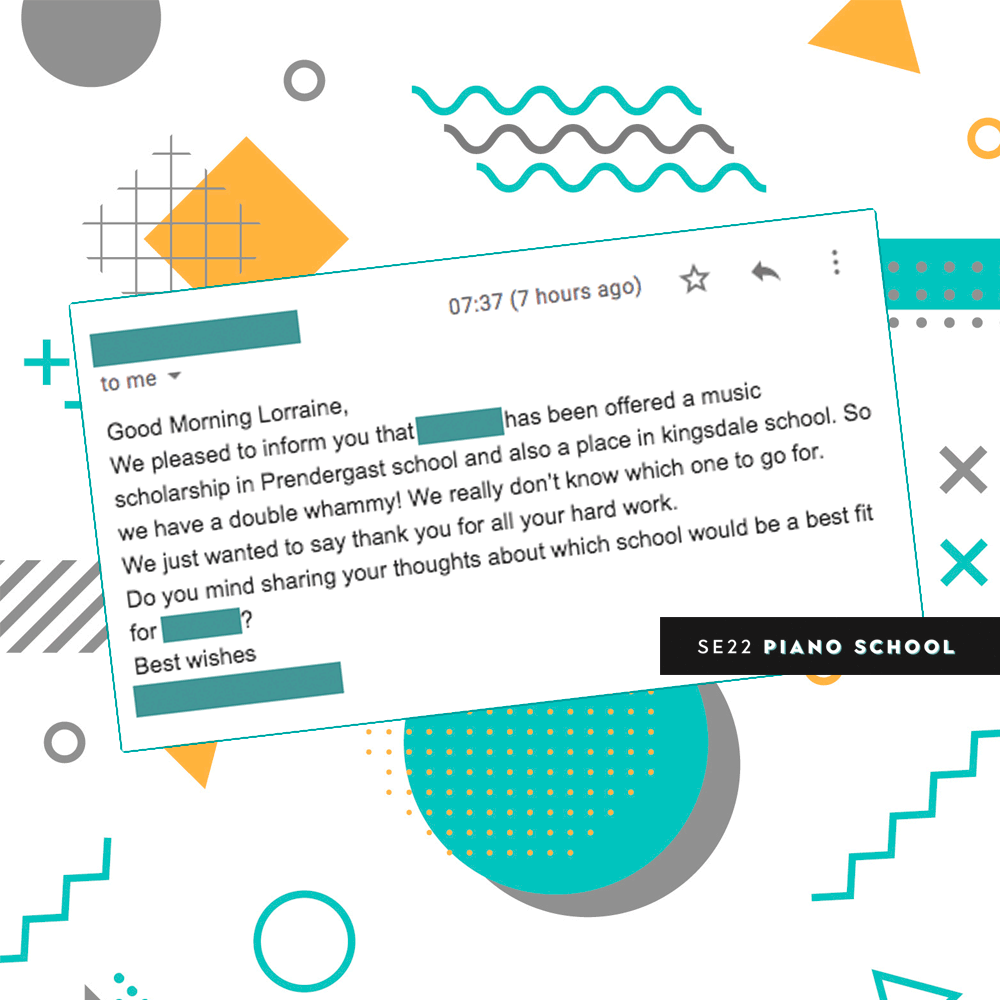 Music Aptitude Test & Round 2 Scholarship preparation lessons now available on Zoom for all UK secondary schools.