It's that time of year again when we start receiving lots of enquiries for 1-to-1 tuition to help Year 5 students prepare for the upcoming Music Scholarship exams.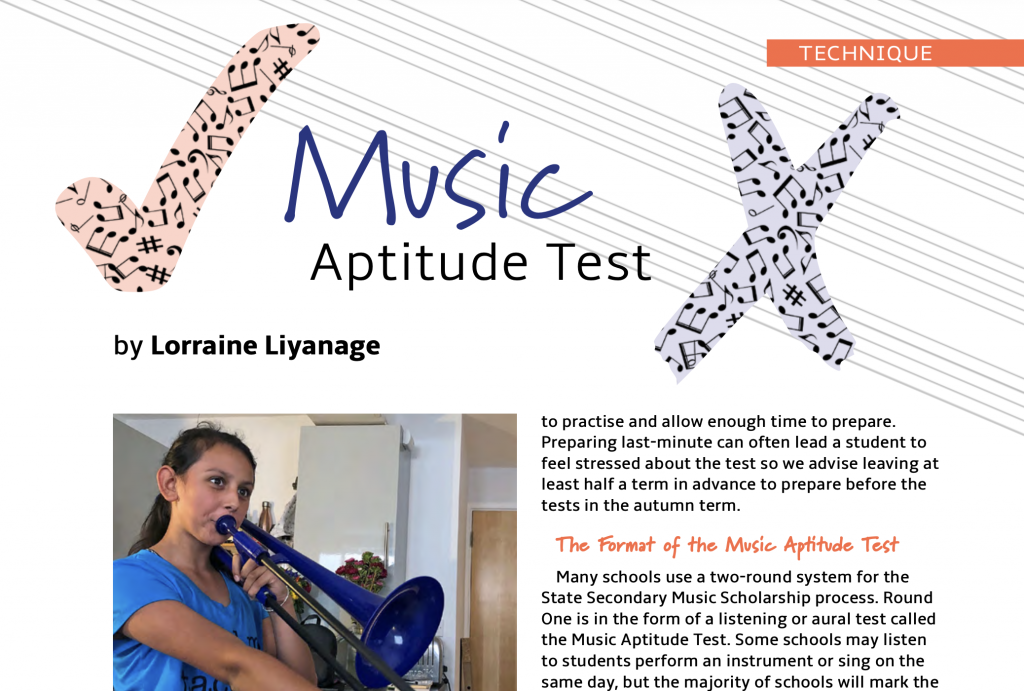 We are offering Zoom tuition to help you prepare for the Music Aptitude Tests and you can book this online. If you do not see a suitable time or date please keep checking back as we will add more dates. Our teachers have the most availability during the half-term break and Summer holidays. During term-time we have some space on Friday and Saturday as detailed in the schedule here. No other times are available and we are unable to offer phone or email support before you book a lesson due to the high number of enquiries we receive every day.
We also have training tests available to help familiarise you with the style of tests you will hear on the day. Please note these will never be the exact same test you will hear as every single school uses a different test and it changes each year. However we have been using the tests successfully to help students gain places at their chosen schools and they are best used with the assistance of your music teacher. We advise practising earlier rather than last minute for the test!