Nb. This is an Archive Post containing out of date information.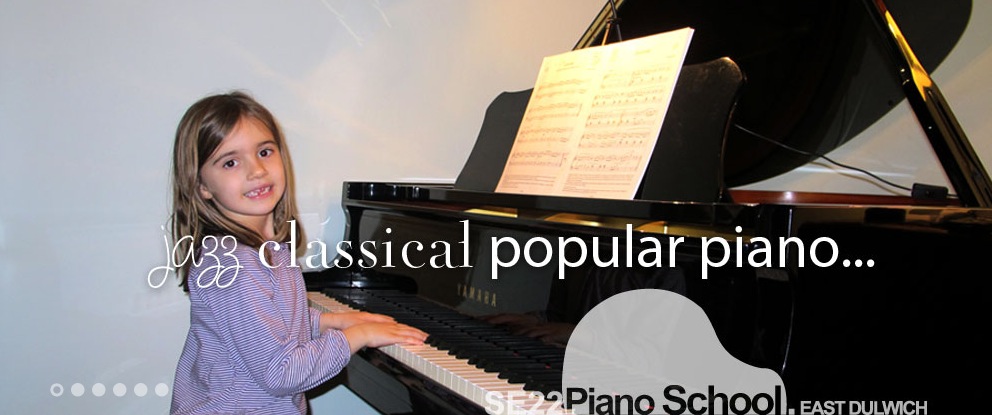 We are delighted that you are considering starting piano lessons at the SE22 Piano School. We have a fantastic team of teachers that offer you a weekly lesson plus lots of amazing performance opportunities, recitals and school trips. Before you start lessons, please read through this information to decide if we are the right piano school for you.
Our Philosophy: We are the premier private piano teaching studio in South London and we seek to collaborate with pianists to help them develop a passion for music on their lifelong journey of learning the piano. We are looking for dedicated, enthusiastic pianists that want to learn because they are intrigued and inspired by the piano. Graded exams are optional and we do not teach a rigid curriculum where our students only study graded exam pieces and nothing else. We teach the solid foundation of good piano technique, playing with expression and sensitivity and finding the music that resonates with you. We can also assist with Music Scholarship preparation.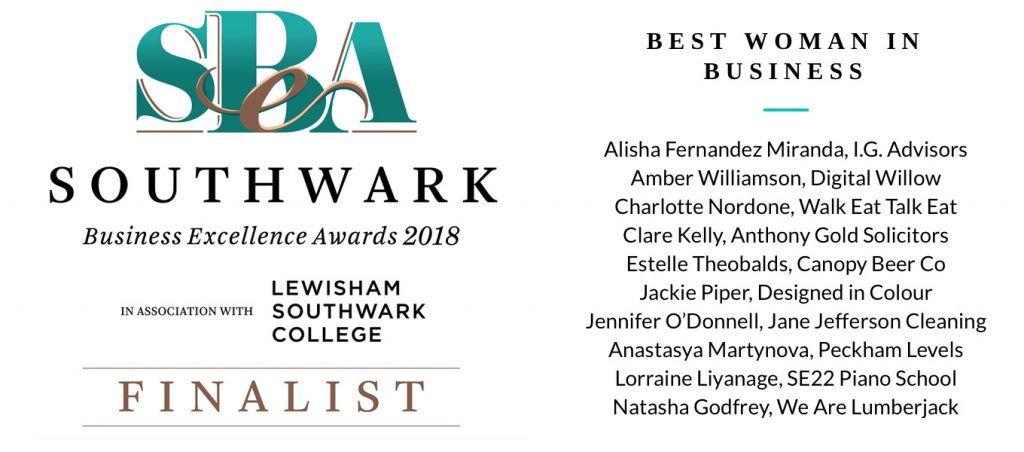 Quick Links: Fees | Terms & Conditions | Vacancies
Do you have enough time to practise?
Learning piano requires enough time to practise, ideally every day, but at least three times a week when starting. There will often be one page of theory homework too. If you are very, very busy with lots of extra-curricular activities, you may find it hard to fit enough time to practise. Without a regular schedule for practising, it will be difficult to make progress as the piano requires lots of time and patience. If it was easy, everyone would be able to do it! Students that wish to start graded exams must be able to demonstrate and effective practising schedule before the teacher will consider starting the exam system. Exams are optional and there is no requirement to follow this system.

Do you have an instrument?
In order to practise, you will need a piano! Here is our recommended starter digital piano pack. You can view our other options for Digital Pianos for Beginners.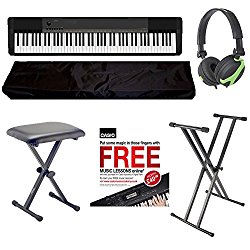 Books for Young Beginners
Please order these books online and bring to your first lesson. Also bring an A5 notebook for your teacher to write down your weekly homework.
Recommended digital pianos for beginner to advanced pianists
Nb: New timetable released in September 2018.