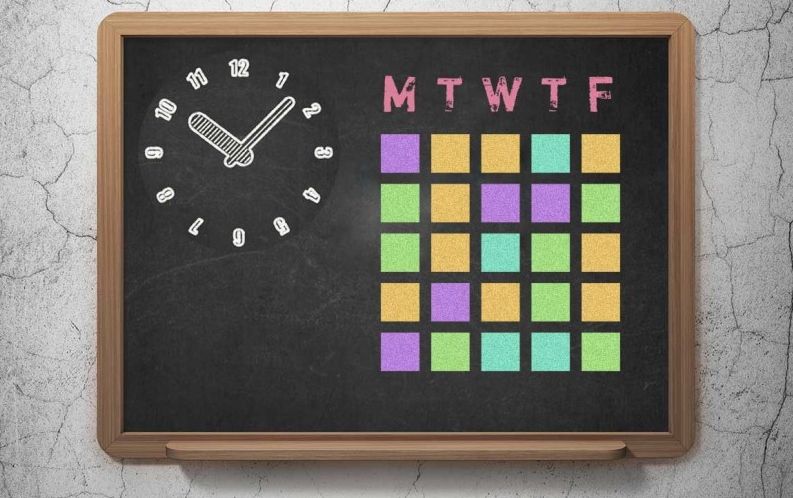 The following times are available to start in September with our team of piano teachers in East Dulwich.
Studio Lessons
Tuesday with Alexandra @ 15.00
Thursday with Julia @ 15.45, 16.15
Saturday with Julia @ 13.30, 15.00, 16.30 
Email to book a consultation lesson (charged at the usual rate of £30 for 30 minutes). Read our guide to Starting Piano Lessons.
Join our mailing list for vacancies by email:
https://madmimi.com/signups/22304/join