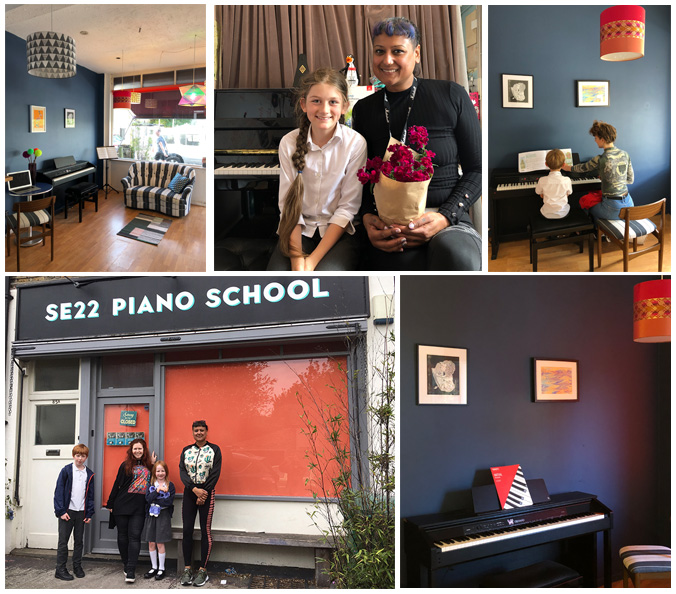 Lessons end 20 July. Summer lessons available – email Mirna to book a session (1 hour booking minimum). View our latest vacancies for new students.
Autumn Half-Term 1:
Monday 2 September to Saturday 19 October 2019 (7 weeks)
Half Term: Sunday 20 October to Sunday 27 October
Monday 28 October to Saturday 14 December (7 weeks)
---
Latest News:
18.08.2019 ~ Music Aptitude Test & Music Scholarship training available throughout August and September for students applying to local schools such as Kingsdale, Habs and Prendergast as well as other London schools. Click on the link to book a session. Open to all musicians, not just SE22 Piano School students.
28.07.2019 ~ We recommend the Casio CDP-S100 digital piano for beginner and intermediate pianists.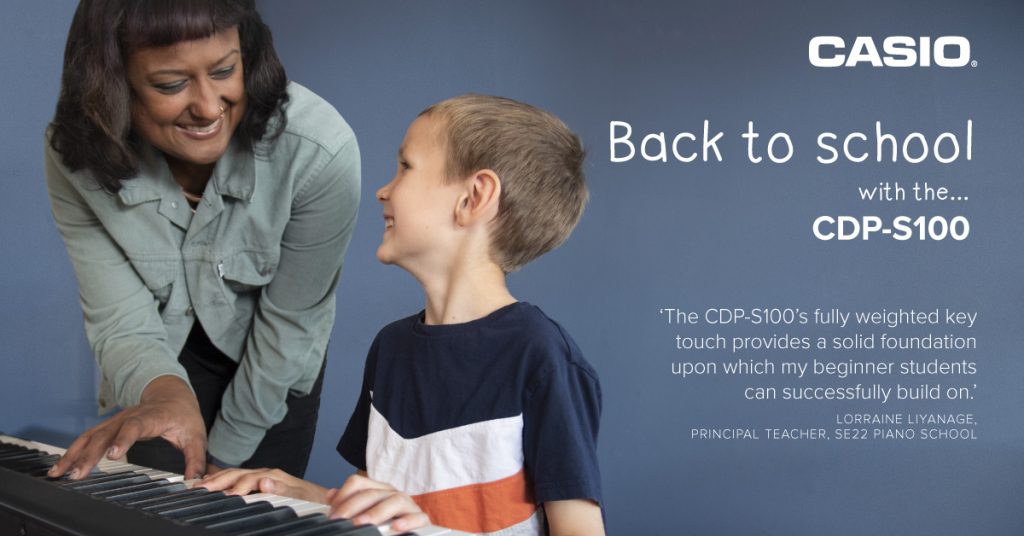 19.05.2019 ~ Congratulations to Scarlett on an impressive 96/100 for her first Trinity Initial piano exam.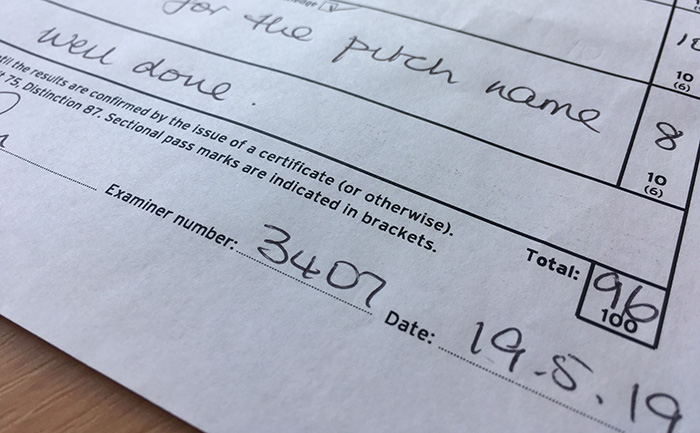 17.09.2019 ~ Booking is now open for Music Scholarship & Music Aptitude Test training for local schools such as Kingsdale and Haberdashers for Year 5 students (2020 admissions). [Book Now]