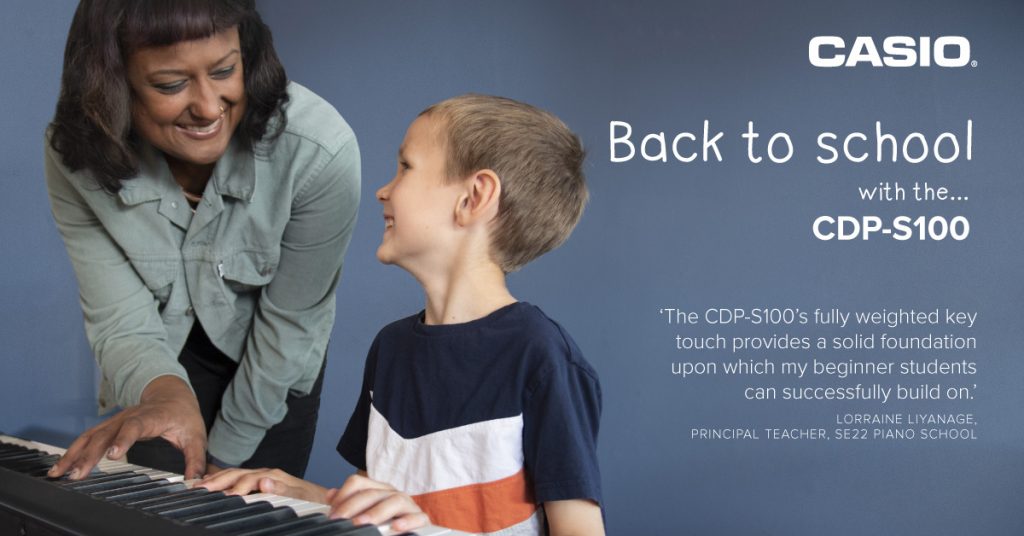 We recommend the Casio CDP-S100 as the ideal starter piano. A starter kit with stand and headphones is available for £389.99: https://amzn.to/2Y7VGWo
This piano is ideal for a beginner. Its fully weighted action helps build finger strength and encourages good technique from the start.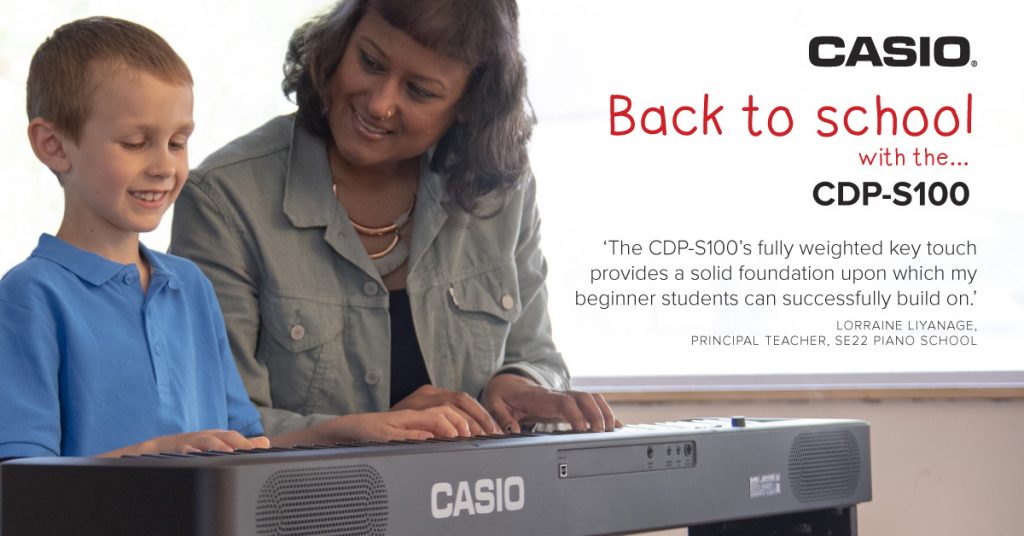 The CDP-S100's fully weighted key touch provides a solid foundation upon which my beginner students can successfully build on.
Thinking about starting piano lessons in East Dulwich? View our latest vacancies here: www.se22piano.co.uk/vacancies
We have a team of 6 piano teachers working 7 days a week at our studio on Pellatt Road. Home visits available for visits of a minimum of 1 hour.