The SE22 Piano School is running a competition on Instagram. Win a 1-to-1 Music Aptitude Test scholarship preparation lesson in September 2023. All the info is here:  https://musicaptitudetest.wordpress.com/2023/06/27/win-a-1-to-1-music-aptitude-test-scholarship-preparation-lesson-in-september-2023/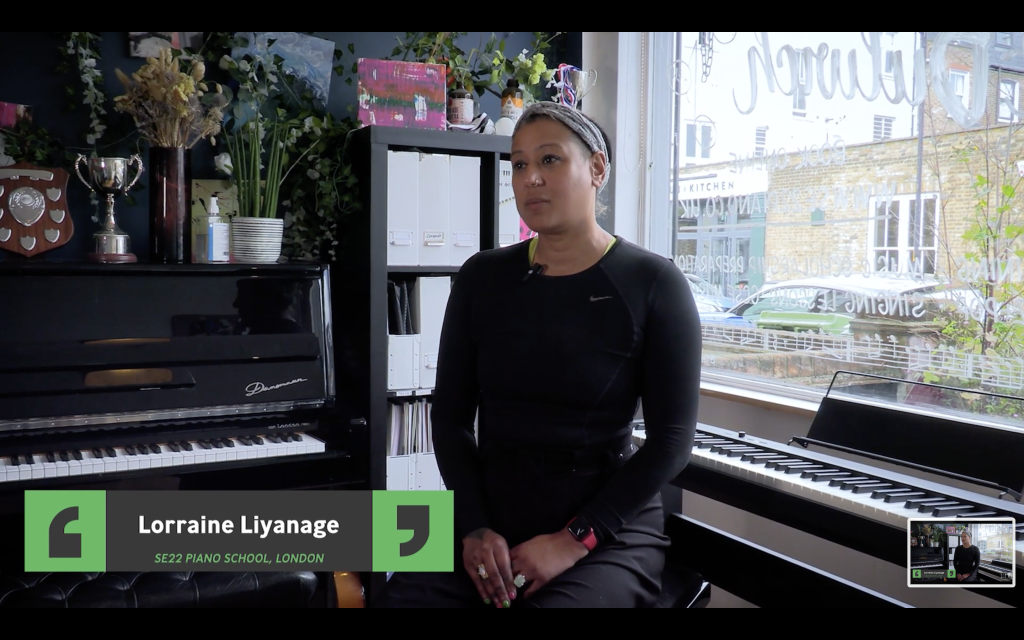 Casio asked a number of leading UK piano tutors why they recommended Casio CDP-S pianos to their students. Without exception, all teachers praised the quality of the key touch, the sound and the affordability of these class-leading beginner pianos.
We offer Casio pianos at a 20% discount when purchased through the Casio site (sale items excluded). Email se22pianoschool @ gmail.com for our discount code.