Find all the latest dates for Music Scholarship and MAT test training listed online: https://www.eventbrite.com/o/se22-piano-school-16475016451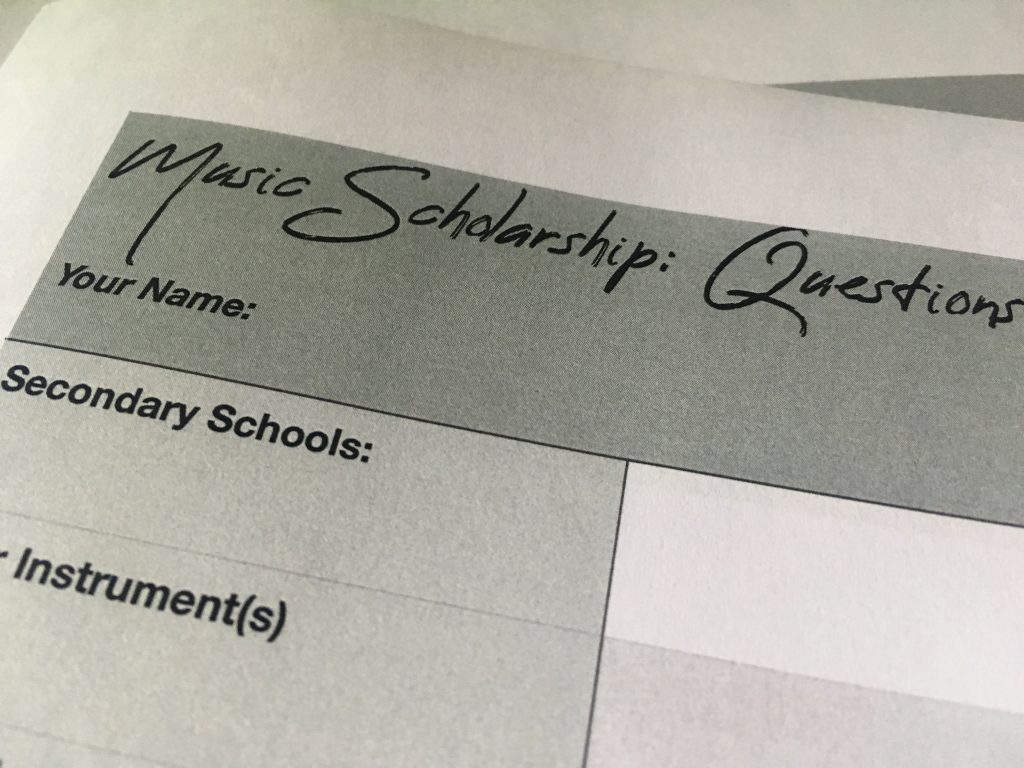 New dates added each week so check the link above regularly or subscribe for updates. All lessons are at our studio in East Dulwich.
Mirna is available to travel for lessons of 2 hours duration within the South London area.