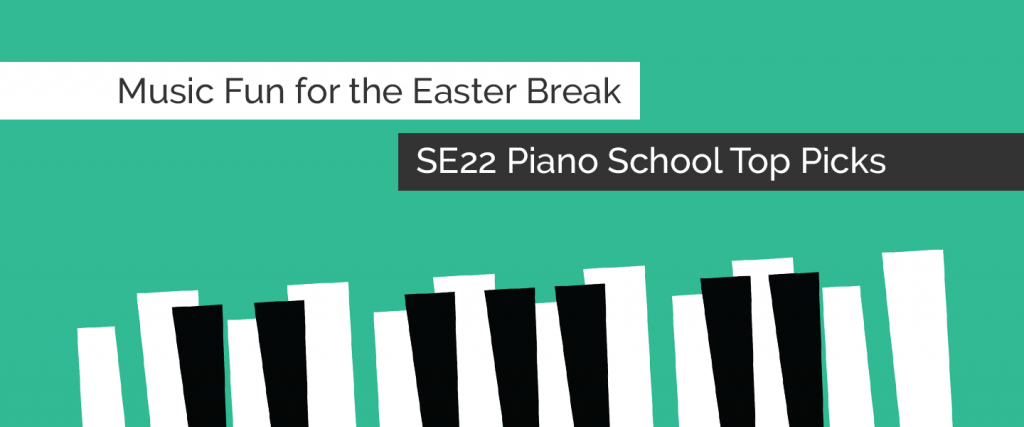 Two weeks off school and the weather's hit and miss so use the time indoors to brush up on all things music to help you prepare for upcoming exams, auditions, festivals and aptitude tests. Here's our Round Up of revision tools, web sites and apps to keep you busy during the Easter break.
Hello Music Theory
Download and print theory worksheets and past papers to help you get ready for the ABRSM exams on June 16th. Download a pack of practice papers (5x) with all the answers for only $10, but if you enter the code "se22" at the check out you'll get $2.50 off. https://hellomusictheory.com/practice-papers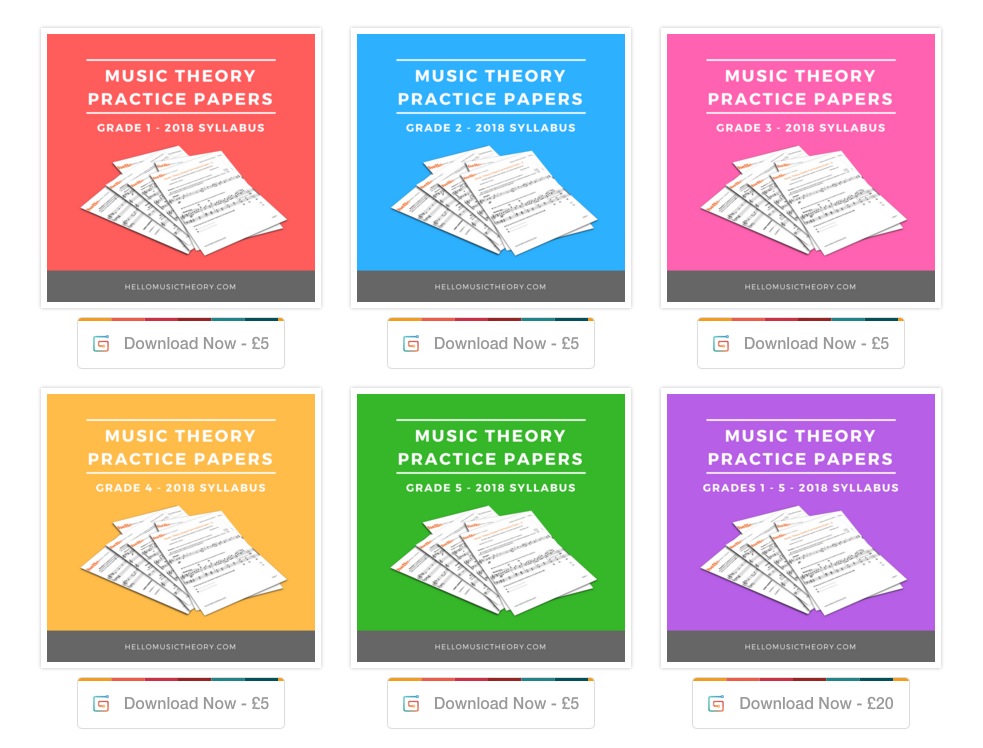 Music Aptitude Tests
If you are currently in Year 5 and looking to enter Secondary School on a Music Scholarship place, then you may have to pass a first-round Music Aptitude Test selection place. Use these training tests to help you prep for Round One. The web site also has videos to help you with the tricky sections. http://musicaptitudetest.co.uk
Play Your Favourite Tunes with Backing Tracks
If you have an iPad, then download Simply Piano to piano in a fun and funky way. Check out the cool backing track that you play along with for Uptown Funk:

Perform in a Piano Competition!
The Dulwich Music Festival has some really fab pieces on the Set Pieces list. You could choose to play a Duet with your teacher or try this fab solo piece by Marcel Zidani called Momentum. There are a few spaces in the lower grade classes too. Do enter soon if you are keen to perform as the venue is the spectacular POD at Kingsdale School. Well worth entering to have a look around the music facilities if you are considering this school for secondary admissions.
Set Piece for the 2018 Dulwich Music Festival: Momentum by Marcel Zidani