The SE22 Piano School is running a competition on Instagram. Win a 1-to-1 Music Aptitude Test scholarship preparation lesson in September 2023. All the info is here:  https://musicaptitudetest.wordpress.com/2023/06/27/win-a-1-to-1-music-aptitude-test-scholarship-preparation-lesson-in-september-2023/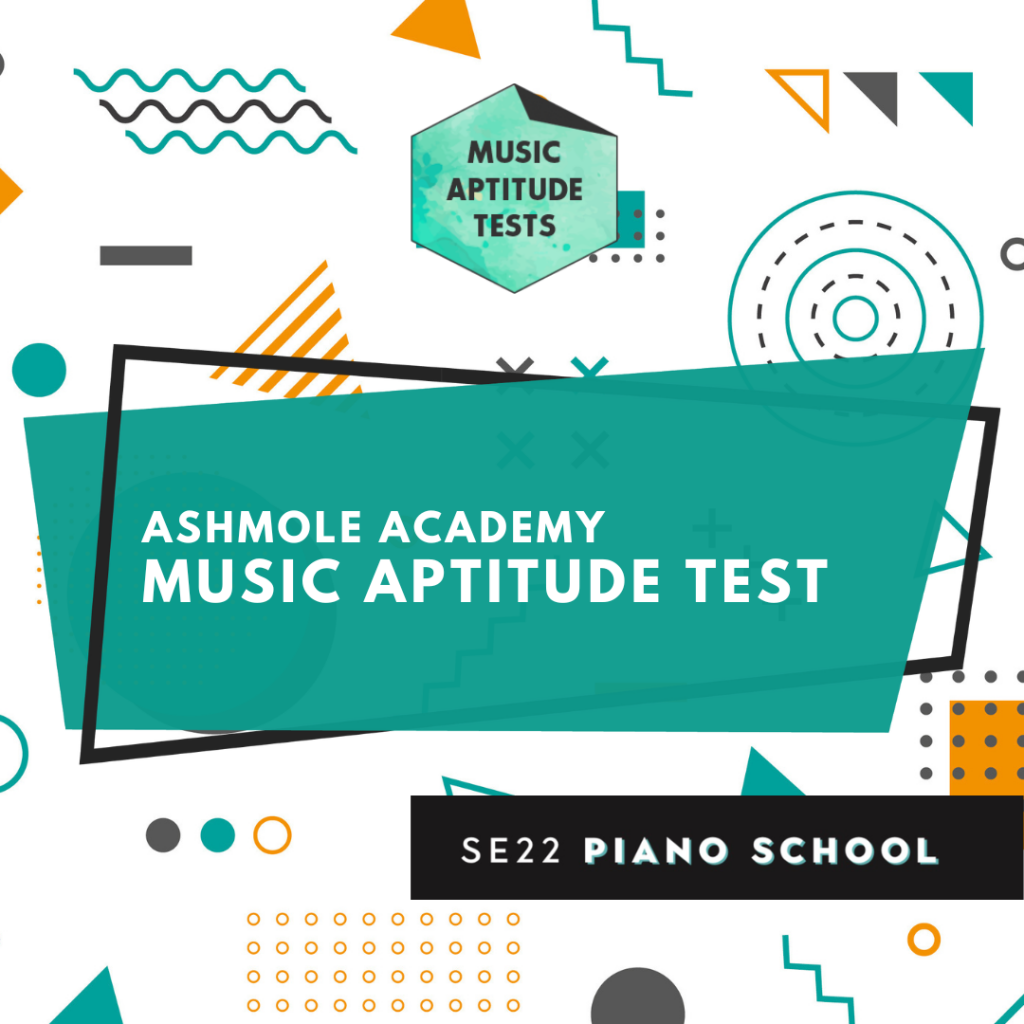 About the Aptitude Places:
The 20 places of the 261 available places in Year 7 will be allocated to children who show an aptitude for music, namely those who have demonstrated potential to develop musical skill and who will benefit from the music related facilities of the Academy. No previous knowledge or experience of musical practice or theory is necessary.

Children for whom an aptitude place is sought will be invited to attend a written musical aptitude test at the Academy. The test will take approximately forty minutes to complete, and will consist of approximately sixty questions relating to music, including pitch, shape, volume, lengths of sound, texture and speed of sound.
For help with training test materials to familiarise you with the MAT, visit this site: https://musicaptitudetest.wordpress.com. We can also offer you 1-to-1 lessons to help you feel well-prepared and confident on the day of the test.