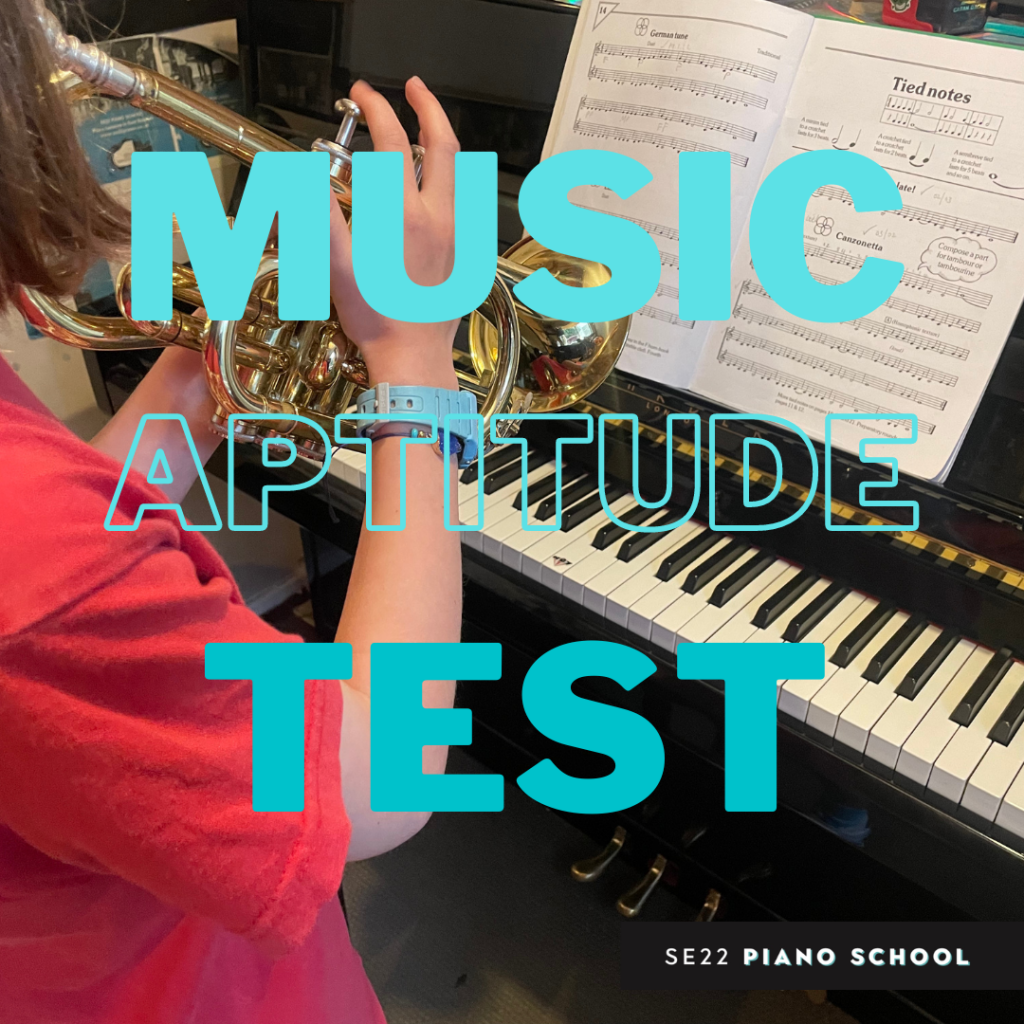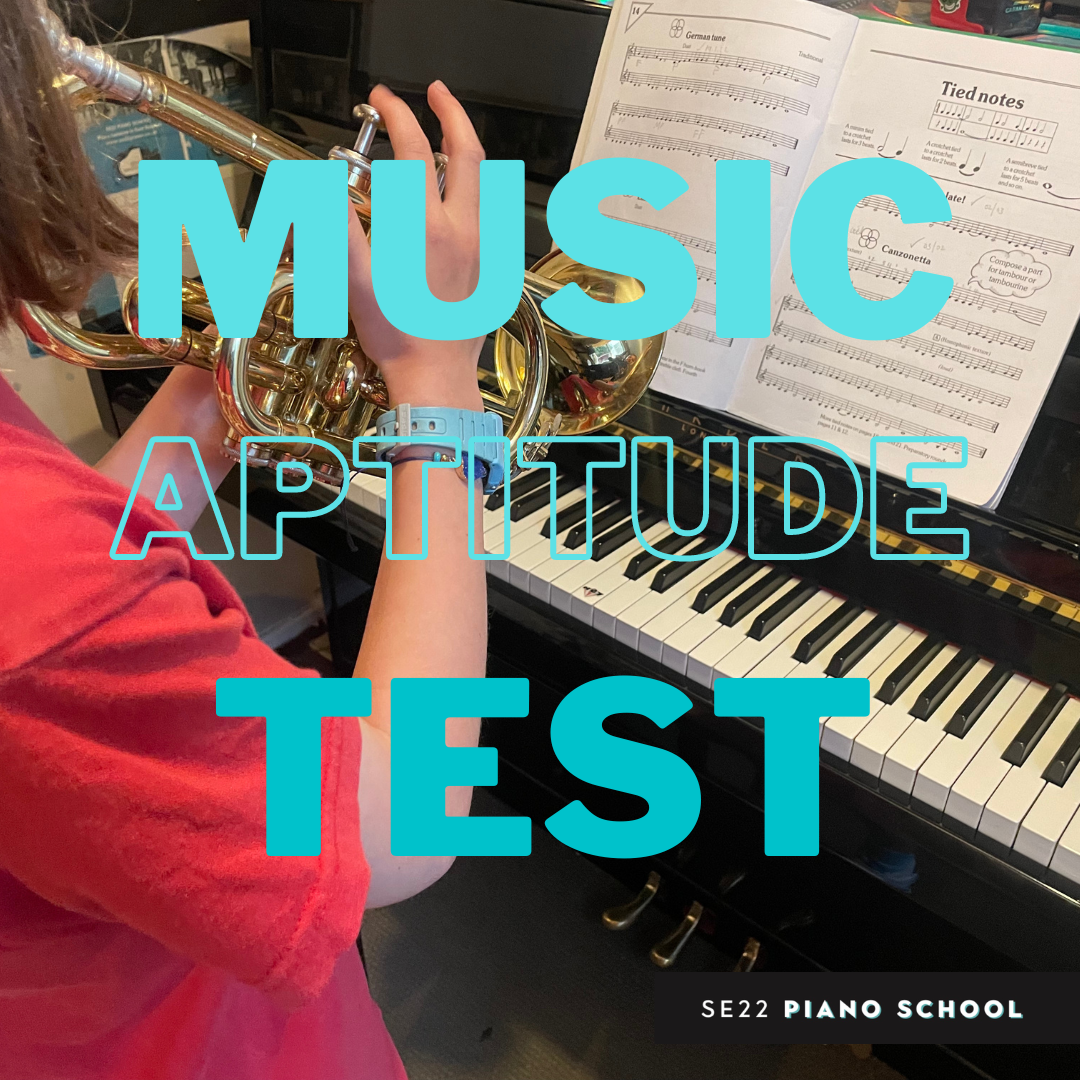 Are you a student aspiring to secure a place in a prestigious UK secondary school? If so, you're probably aware of the Music Aptitude Test, a crucial component of the entrance exams. Don't worry – we've got you covered! The SE22 Piano School's team of Music Scholarship specialists has developed top-notch training materials to help you excel in these tests.
The Music Aptitude Test is an important component of the secondary school entrance exams for renowned UK schools. It assesses students' innate musical abilities, including their perception of pitch, rhythm, melody, and musical memory. Securing a high score on this test can significantly enhance your chances of gaining admission to a music-focused school.
With over 15 years of experience in preparing students for secondary school entrance exams, our experts understand the intricate nuances of the Music Aptitude Test. Our training materials are specifically designed to familiarise you with the test's style, ensuring you're fully prepared for the big day.
Why should you choose SE22 Piano School's Music Aptitude Test training materials? Here's why:
1. Comprehensive and Targeted Preparation: Our training materials cover all aspects of the Music Aptitude Test, including listening skills, music theory, and instrumental techniques. By practicing with our materials, you'll gain a comprehensive understanding of the test's requirements, giving you a significant advantage.
2. Developed by Experts: Our team consists of Music Scholarship specialists who have dedicated years to understanding the intricacies of the Music Aptitude Test. They have crafted the training materials based on their extensive knowledge and experience, ensuring their effectiveness.
3. Optimise Results with a Teacher: While our training materials can be used independently, we highly recommend working with a qualified teacher. Collaborating with a music instructor will help you fine-tune your skills, receive personalised guidance, and maximise your potential.
4. Early Preparation is Key: The Music Aptitude Test for Autumn 2023 is just around the corner. Start practicing well in advance to build your confidence and proficiency. With our training materials, you can establish a solid foundation and approach the test with self-assurance.
Don't miss out on this opportunity to elevate your chances of success in the Music Aptitude Test. Visit our website and explore our range of training materials today. Prepare with the experts at SE22 Piano School and unlock your full musical potential!
Remember, the path to success starts with diligent preparation. Empower yourself with SE22 Piano School's Music Aptitude Test training materials and embark on your journey to academic excellence.
Download here and also find out more about our online Zoom lessons for 1-to-1 specialist music scholarship training.
More dates added regularly so keep checking this page: