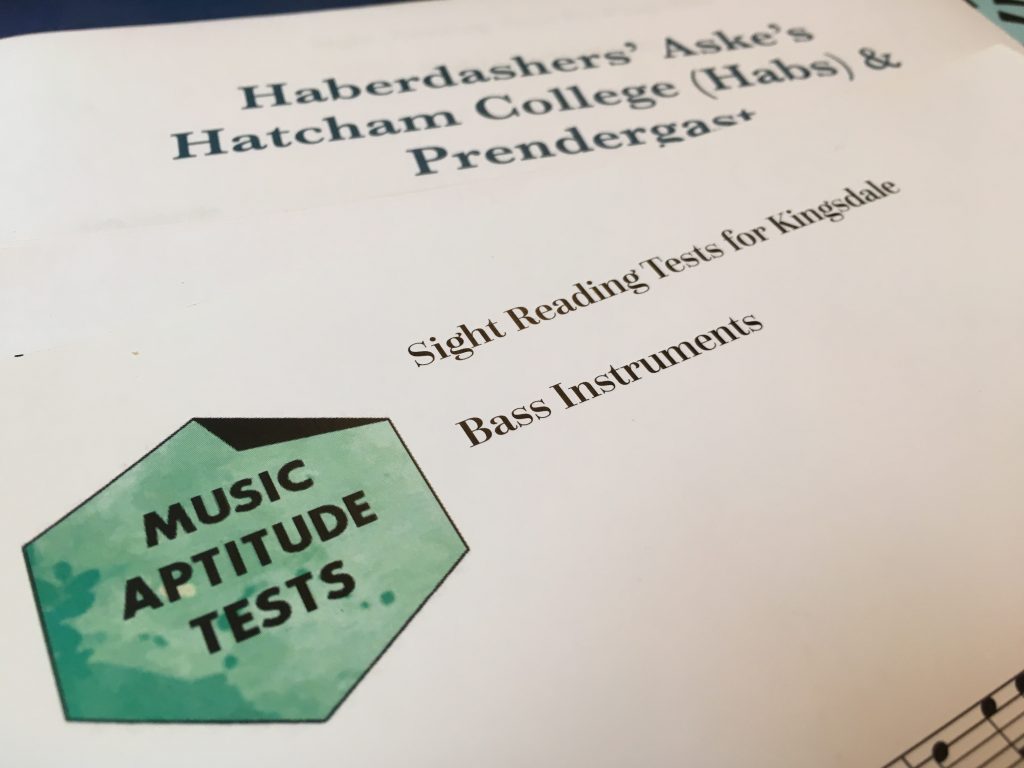 Many students will soon be sitting Music Aptitude Tests for secondary school entry throughout the UK. Did you know about our dedicated site for mock music aptitude tests?
The MAT is a series of listening tests that uses electronically generated sounds to provide a level playing field for candidates by not using real instrument sounds. Students that are familiar with the Aural part of ABRSM and Trinity exams may not necessarily be at an advantage as these tests are all conducted at the piano in the examination. The MAT tests uses microtones –  intervals smaller than a semitone that do not exist on a piano. This means that pianists are not familiar with these small intervals. Find out more at our web site:

You can purchase the sample Music Aptitude Tests online from our dedicated web site.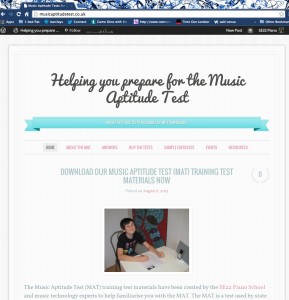 Contact Information:
http://musicaptitudetest.co.uk/