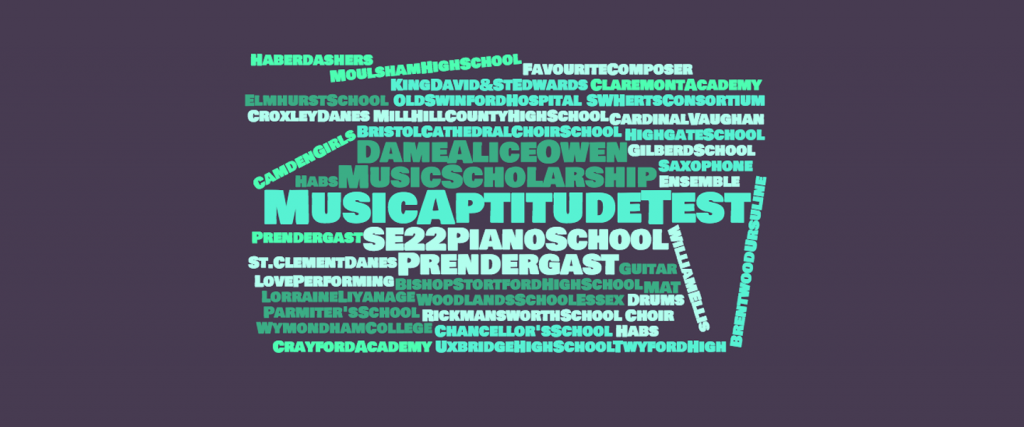 Please note that due to UK schools currently being closed due to COVID-19, we are only able to offer 1-to-1 tutoring online. We are using a free video conferencing software called Zoom to administer online tutoring. We have used this method for several years as we are based in South London but have tutored children from different cities in the UK without them needing to travel a long distance to visit us. If you would like to book an online session, please see below.
These sessions are open to all students, not just our piano students. We have been successfully preparing musicians for scholarships for over a decade. Our head teacher publishes articles in Music Teacher magazine about the scholarship process each year and our team of teachers enrol new students each year specifically for Music Scholarship preparation as their own music teacher does not offer this service.
We are just adding new dates for 1-to-1 tutoring during the Easter Break and Summer Term that will appear online shortly. Please follow our Eventbrite page for latest information and to book the sessions directly when we release spaces. https://www.eventbrite.com/o/se22-piano-school-16475016451
Please note we do not offer phone or email consultations or support but we will answer all your questions about the scholarship process in the 60 minute lesson.