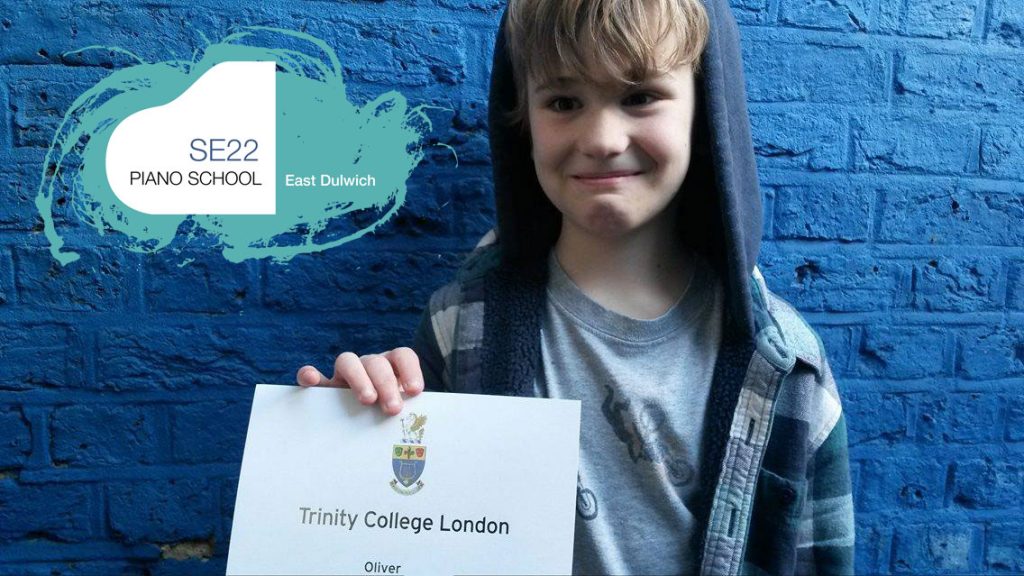 We have recently switched from ABRSM to Trinity piano exams and were delighted with our first set of exam results where all students left the exam feeling confident and happy. View Results
Here are some resources to help you prepare for Trinity exams. Please note that theory exams will remain with ABRSM.
Listen to your pieces & exercises on YouTube:
Grades 1 to 6

Practice the aural tests weekly (small monthly subscription fee):
http://www.e-musicmaestro.com/auraltests/select
Also see videos below for sample Grade 1 & Grade 6 aural tests.
---
Scale Book
Grades 1 to 5 (including Initial)
Grades 6 to 8
Musicianship Test (please print both sections and bring to your lesson)
Aural Books
Initial to Grade 5
Grades 6 to 8
Print this Form that you will have been emailed (or received by post if you did a postal entry). Bring the form to your teacher to fill in if assistance is required.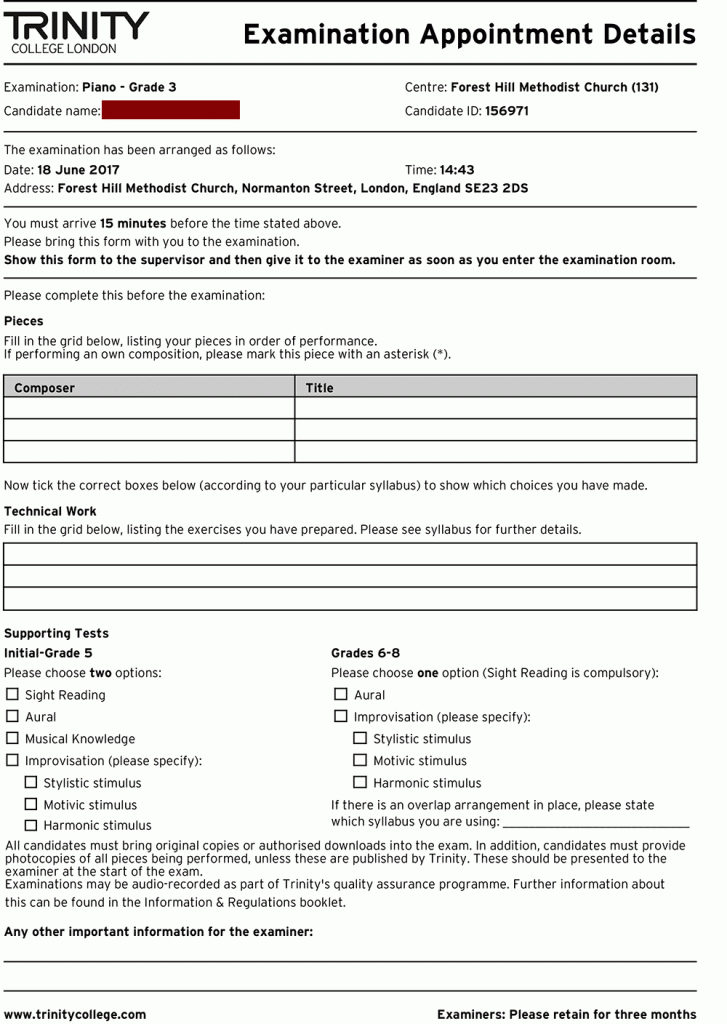 ---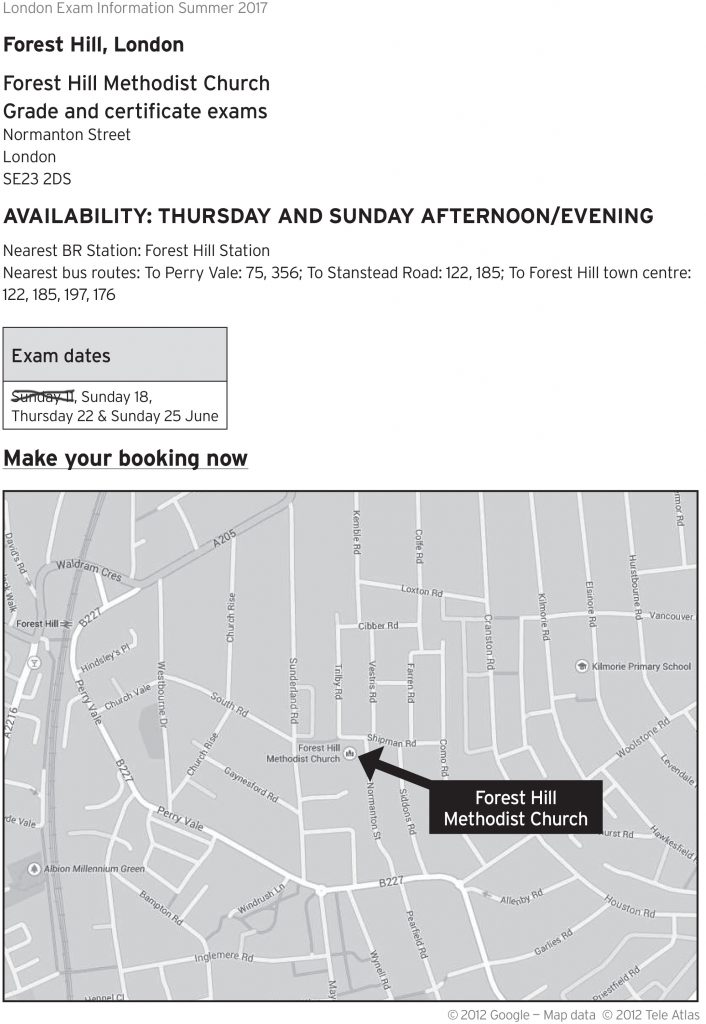 ---
MUSICAL KNOWLEDGE SAMPLE QUESTIONS: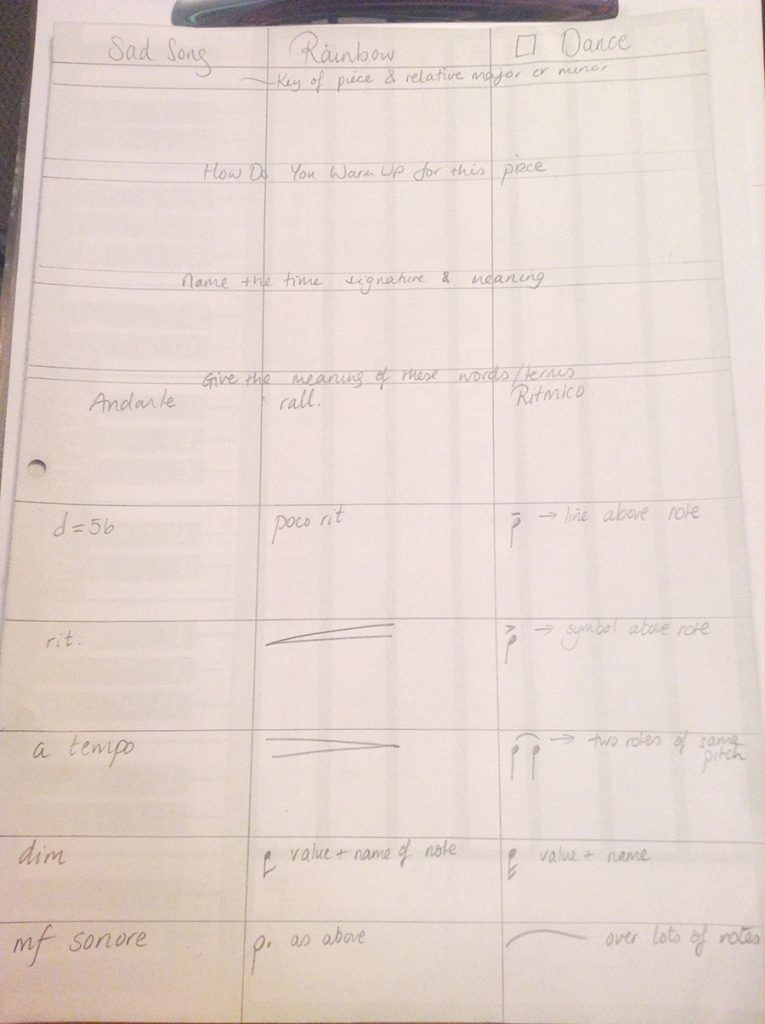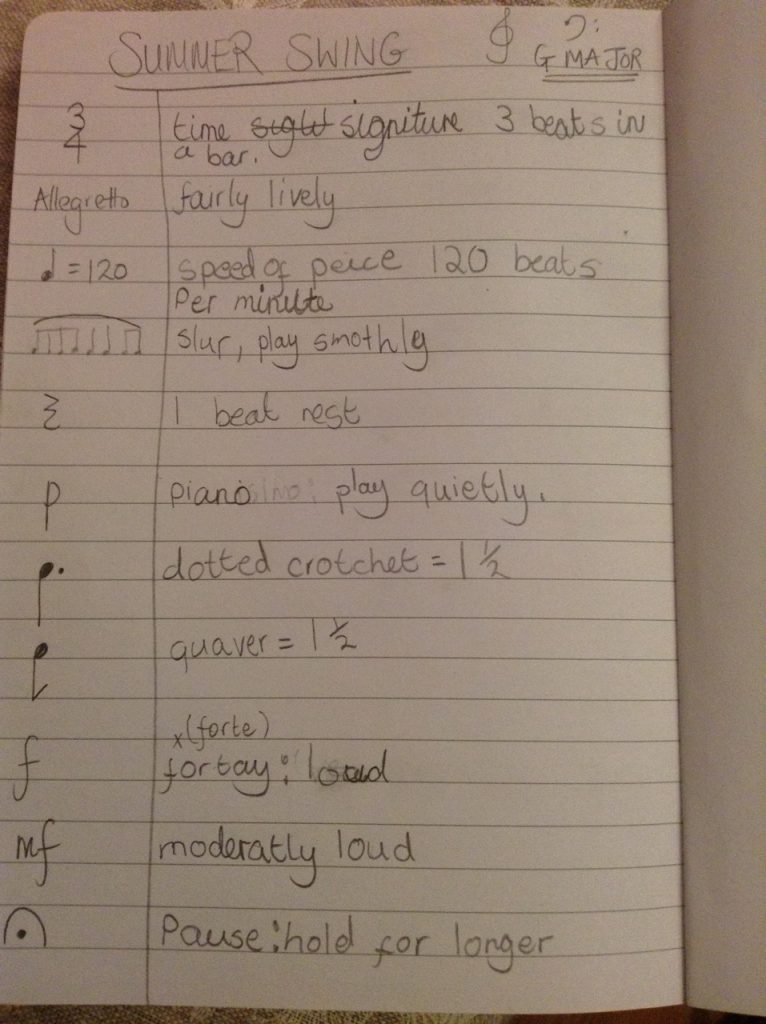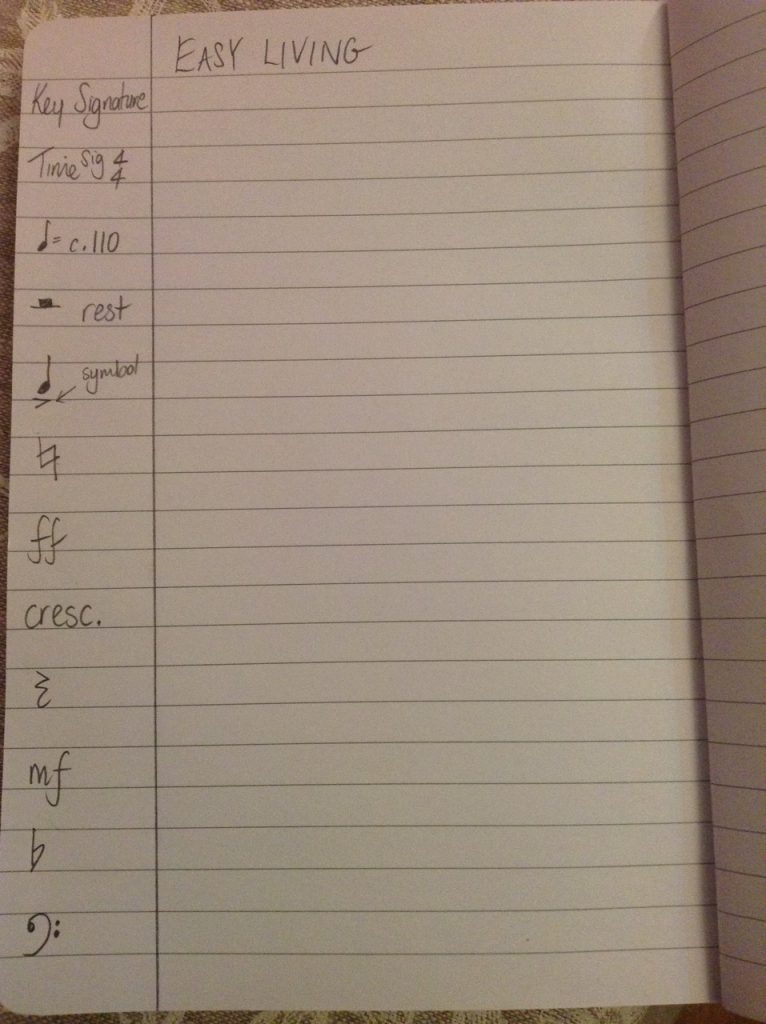 Initial
Pieces & Scale book listed above
Theory & Test Papers: 2013; 2014; 2012

Grade 1
Pieces & Scale book listed above
Theory & Test Papers:

Grade 2
Pieces & Scale book listed above
Theory & Test Papers

Grade 3
Pieces & Scale book listed above
Theory & Test Papers
Grade 4
Pieces & Scale book listed above
Theory & Test Papers

Grade 5
Pieces & Scale book listed above
Theory & Test Papers
Sight-Reading
Grade 6
Pieces & Scale book listed above
Theory
Sight-Reading
Grade 7
Pieces & Scale book listed above
Sight-Reading

Grade 8
Pieces & Scale book listed above
Sight-Reading