STOP PRESS: View our students' results from the Summer ABRSM Session
---
Many students want to know how to get a Distinction in their music exams. There is a very useful guide written by ABRSM called These Music Exams which details the marking scheme that examiners use.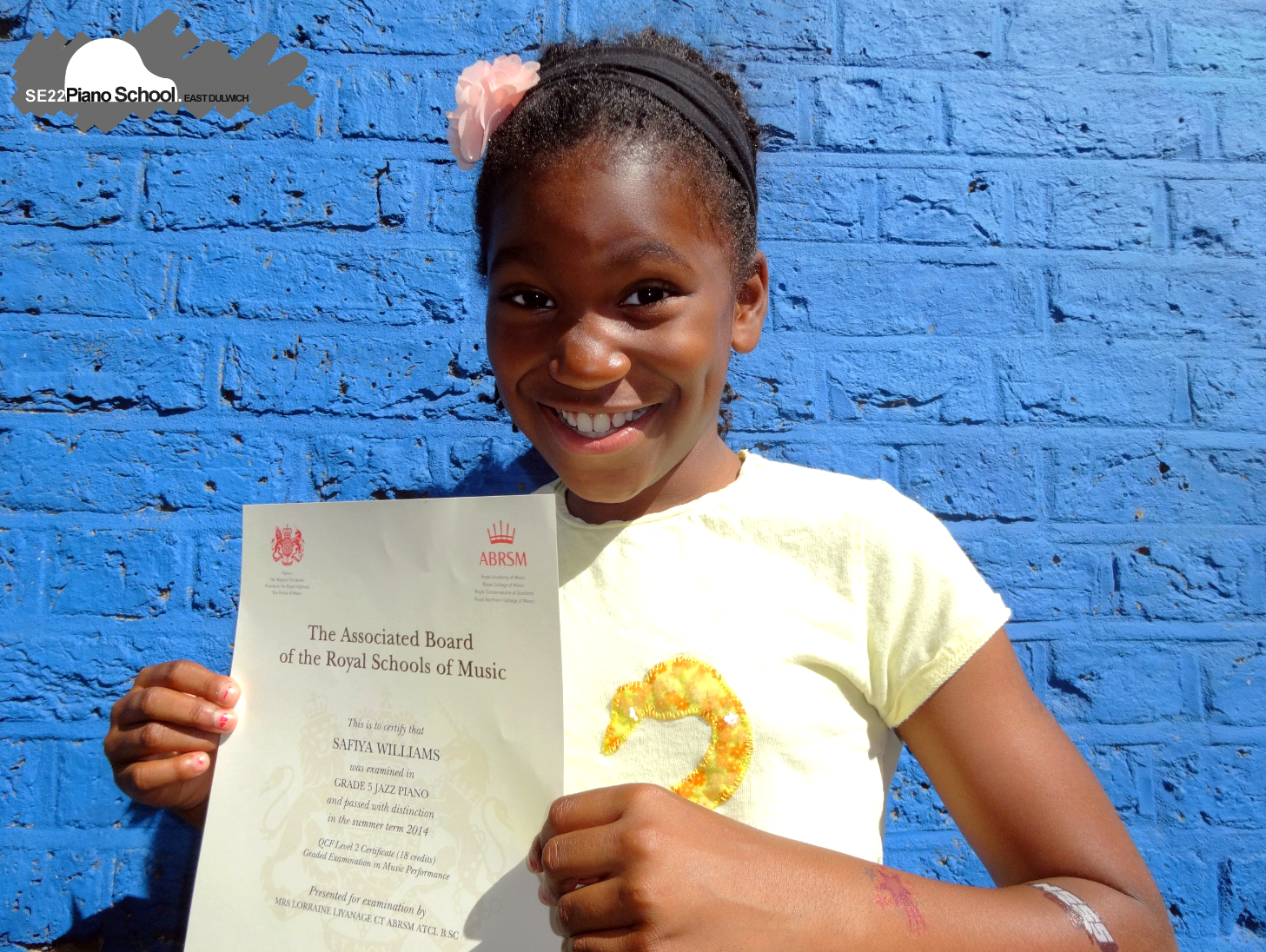 Here is a blank ABRSM mock exam form for use by teachers in accordance with the ABRSM exam marking criteria. There will be a session focussing on some of the Alternative List pieces in November – the session is for piano teachers. More details here: One Day Workshop for Piano Teachers in London
Many students do not realise that they can practice the aural tests at home but there is a really fantastic web site that you can use to help you prepare. See this link – there are lots of free tests plus it's very reasonably priced to subscribe:
http://e-musicmaestro.com/auraltests/
I thought it may also be useful to see some of the comments sheets from examiners to compare and contrast this with the Marking Criteria. See below for the PDF with the breakdown of marks and the comments from actual exams ranging from Passes to Distinction.
See some of our students' recent exam successes: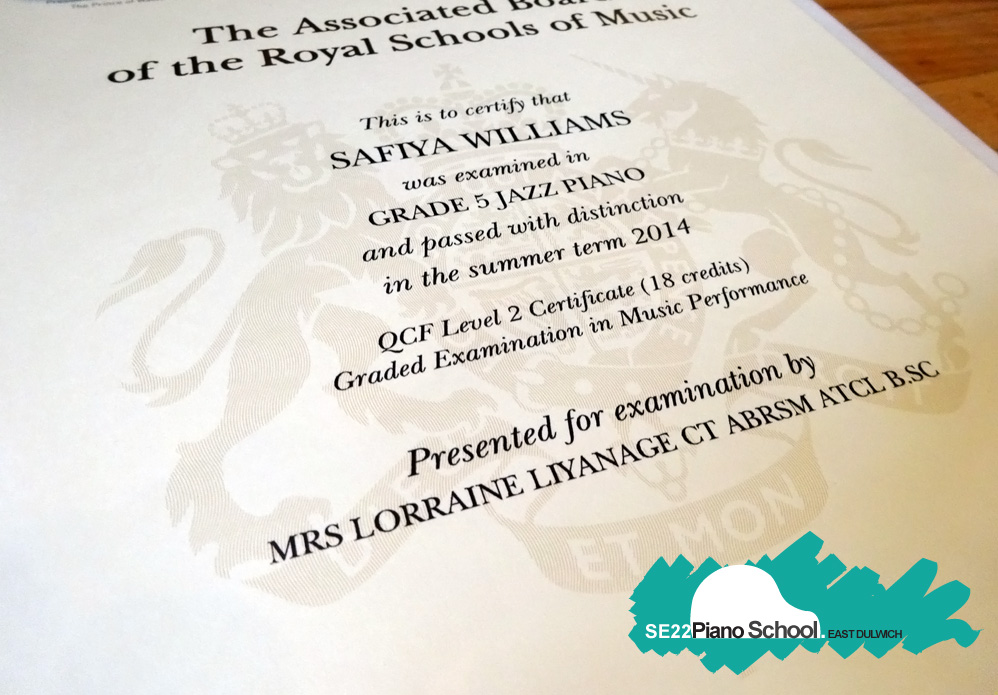 Now available for our students: ABRSM Scale Practice Charts
---
Music Scholarship & Aptitude Test 1-to-1 Lessons: https://www.eventbrite.co.uk/o/se22-piano-school-16475016451
---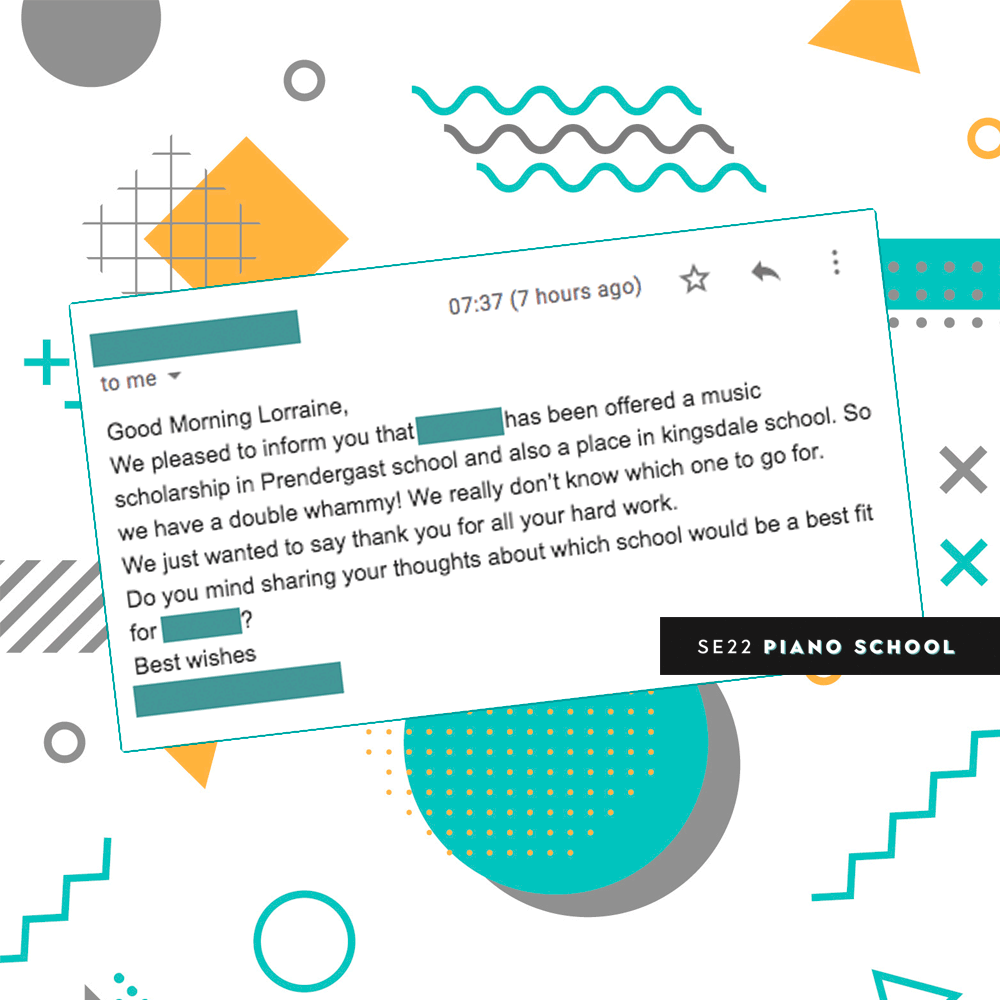 We offer 1-to-1 Music Aptitude Test lessons for students applying to schools such as Ashmole, Kingsdale, Marylebone, Twyford, Moulsham and many more.