Lorraine Liyanage and Alexandra Kremakova, local musicians and teachers at the SE22 Piano School, will perform a harpsichord recital to raise money for Bell House's projects and courses that are funded by donations. Bell House has a mix of free and paid for events, always offering bursary places to ensure full accessibility.
A harpsichord recital in this beautiful Georgian house is the perfect setting as the harpsichord we will perform on is based an instrument designed in the 1700s. The house itself was built in 1767 as a rural retreat from city life. A typical evening in a Georgian household would often revolve around the harpsichord or other musical instruments. Lorraine and Alex will perform Baroque music as well as music by living composers.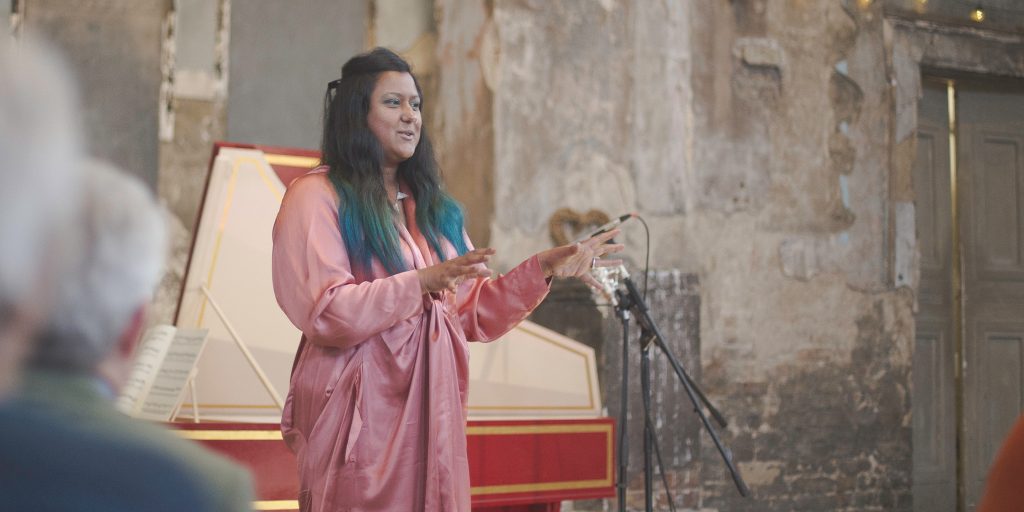 Bell House is an educational centre in Dulwich Village that encourages lifelong learning and support outside the mainstream school curriculum, with an emphasis on helping those with dyslexia. They host a whole range of activities including exhibitions, talks, workshops, theatre and musical events.
Tickets include a glass of wine on arrival.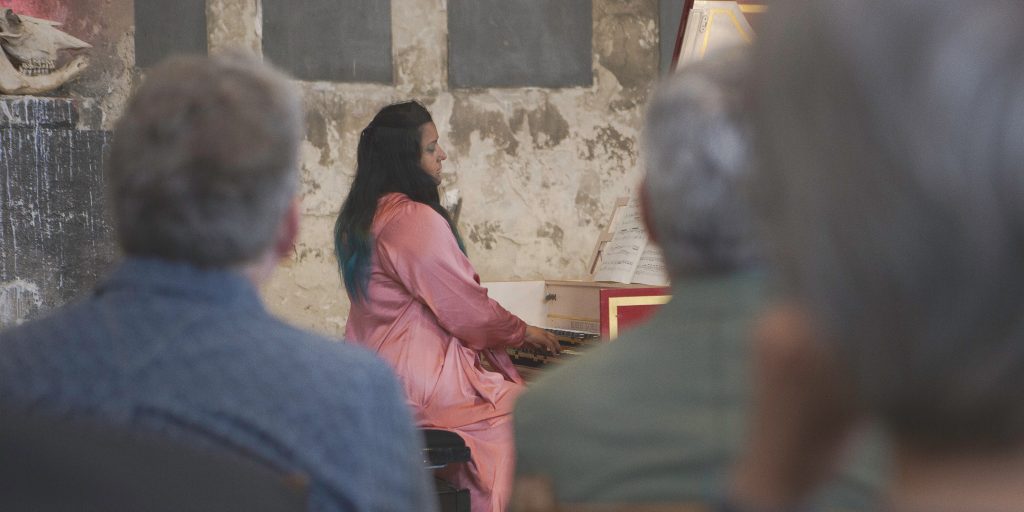 Lorraine Liyanage
– Harpsichordist & Head Teacher at the SE22 Piano School, East Dulwich
Bell House
27 College Rd, Dulwich, London SE21 7BG
Charity number 1157339