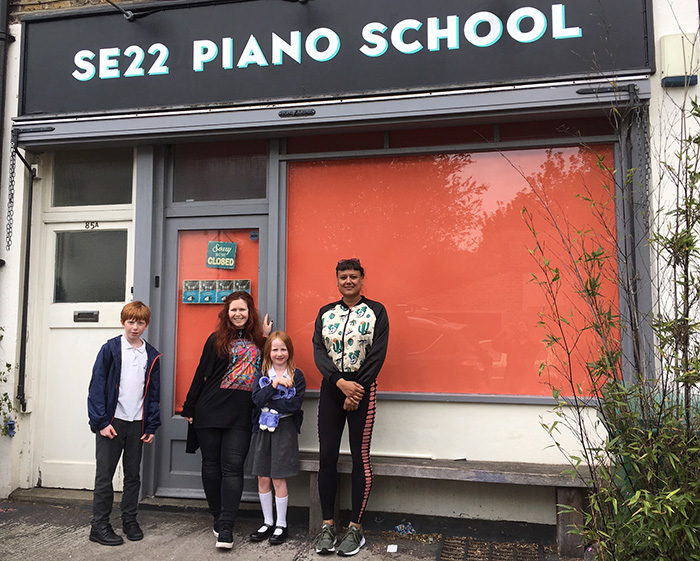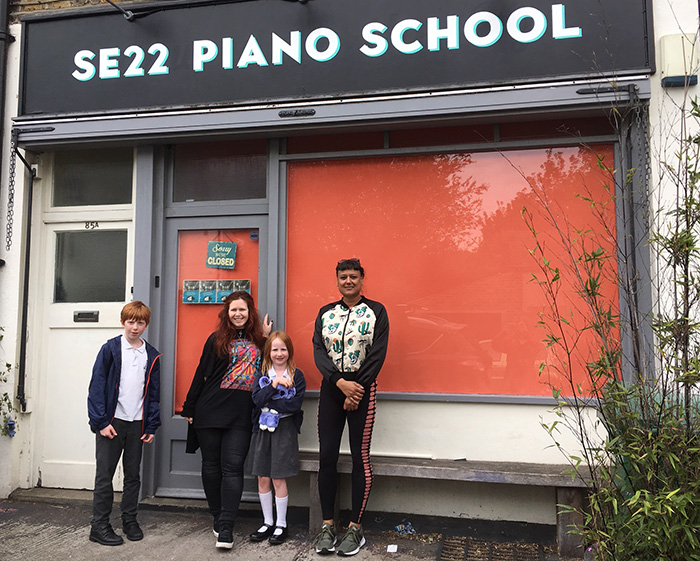 Please find a list of times available that can be used for Music Aptitude Test training or piano and theory lessons at our studio in East Dulwich.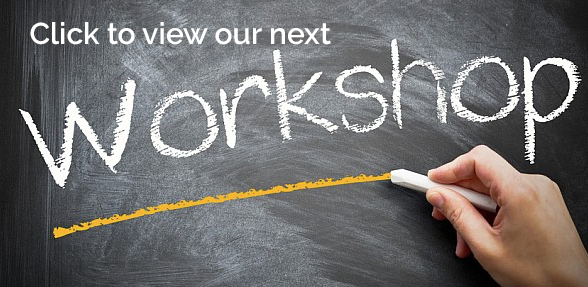 Email mirnalfonsina@gmail.com for updated availability and also check our Eventbrite page for MAT and scholarship training
Saturday 27th July from 9am to 7pm.
Saturday 3rd August from 9am to 7pm
Monday 5th to Friday 9th, between 9am and 5pm.
Monday 12th to Friday 16th August, between 9am and 5pm.
Thursday 22nd August, 2pm to 7pm
Friday 23rd and Saturday 24th August, from 9am until 7pm.