Nb. This is an Archive Post containing out of date information.
Dear Pianists
Term ends on Saturday 26th of May. Lessons resume on 4th of June.
Invoices have now been issued by email. Please ensure these are settled by 5pm on Monday 21st May. There are 6 lessons in June/July. Your lesson time remains the same in September but do inform us as soon as possible if you require a timetable change and we will do our best to fit this in. The new timetable for lessons is issued on the 1st of July so please ensure any timetable changes have been requested by the 25th of June.
See below for news of upcoming events and also information about the 7th annual piano competition that takes place in The POD at Kingsdale Foundation School on Sunday 10th June.
Dulwich Music Festival ~ 7th annual Piano Competition
This is the first time the festival has been held in The POD and it's well worth coming to have a look around this award-winning performance space and to hear the local piano talent that we have in South London. Nearly 100 pianists will take part on the day from beginner level to advanced. You can buy audience tickets online and we encourage all students to come along and hear pianists from age 4 playing in this unique performance space. The audience ticket is valid all day but you can choose to attend for just a couple of classes.

Timetable for Festival Entrants ~ Have you signed the online registration form? See the message below from the festival organisers:

We will send updates about the Festival by our group newsletter software which is called Mailchimp. If you would like to Opt-In to receive the festival timetable and other important information about the day, please sign up here: http://eepurl.com/dp1gCr
**May 16th** is the deadline to sign up the Online Registration Form which gives your consent to join our mailing list for Festival Entrants and to consent to be photographed by our festival photographer. Due to GDPR rules that come into effect on 25th May, we cannot group email anyone that has not consented to be added to our mailing list.
---
SE22 Piano School Mailing List
If you are signed up to our new mailing list, you will have already received an email from us on Monday 14th May. If you did not receive an email, please sign up here: http://eepurl.com/dpjMo1
Sign up for our Next Student Recital
Calling all SE22 Piano School students to sign up for our next student recital on Saturday September 29th at St. Barnabas Parish Hall. Choose any pieces that you would like to play. Beginner musicians warmly encouraged to come and participate in this event. [Enter Now!]
Competition for All Instruments & All Ages ~ September 2018
Join us for our first ever competition for voice and all instruments. Come and sing, play the piano, or play another instrument! Any style of music welcome – pop, classical, jazz. Pick your best piece to perform and receive feedback from our adjudicators. [Enter Now!]
Clementi Piano Competition for Beginners ~ March 2019
Perform in Kensington in a piano competition designed especially for beginner pianists. If you are interested in participating, get in touch for more information. [Enter Now!]
---
Summer Exams
Check out our guide to preparing for the upcoming Trinity piano exams. Print a few mock exam forms and bring to each lesson along with the daily practice charts. [Exam Tips & How To Practise]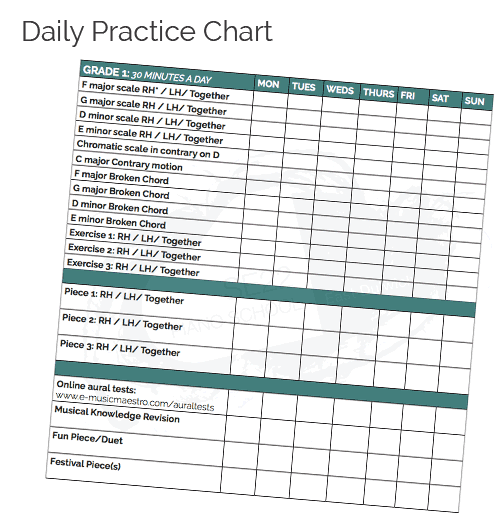 ---
Music Aptitude Test training
The next group training session for the 2019 secondary school admissions on a music scholarship is Friday 22 June at 5pm. [BOOK NOW]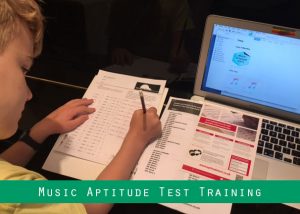 ---
Theory Clubs
Claire Harris is running a series of theory clubs in the half-term and Summer. Email claireeliseharris@gmail.com to book a space.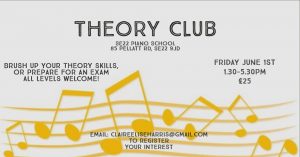 ---
And Finally…
The SE22 Piano School is a finalist in the upcoming Southwark Business Excellence Awards. The second-round interviews take place this week and winners announced on June 21st.