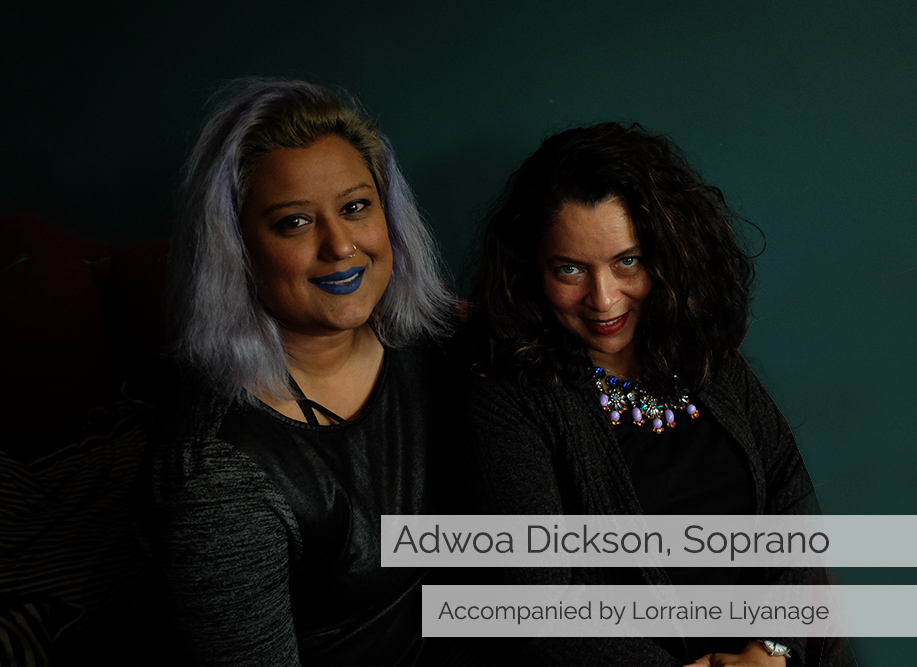 Join us for a recital of Jamaican and British folk music by soprano Adwoa Dickson, accompanied by Lorraine Liyanage.
Doors at 6pm. Concert from 6.15pm – 6.45pm approx. Family-friendly event.
Tickets:
Adults: £10 online, £12 on the door
Children: £5 online, £6 on the door.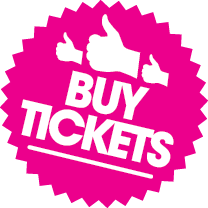 Adwoa Dickson (Soprano) is a professional singer who trained with Eiddwen Harrhy at the Royal Welsh College of Music and Drama where she graduated with distinction. She later studied with Mary Brennan and has sung at the Royal Opera House, Sadlers Wells, Pegasus Opera, Grand Union Orchestra, and Chineke Orchestra, amongst others.
Adwoa is a solo performer of classical and Caribbean music and was recently a part of a fabulous ensemble formed by Voquality who performed the vocals for Black Panther. Black Panther is the latest Marvel superhero film being released in the UK on 12th February 2018. Music composed by Ludwig Göransson and conducted by John Ashton Thomas at Abbey Road Studios.
The Winter – Britten
To Our Lady of Sorrows – Llwyn-Owen
If Love's A Sweet Passion – Purcell
Ye Banks and Braes – Quilter
I Will Give My Love an Apple – Britten
***
Fan Me Solja Man
Nobody's Business
Docta Bud
Call Dinah
Zion, Me Wan Go Home
Rivers of Babylon
Sammy Dead oh
Hosanna
Jamaica Farewell
Island in the Sun
---
Tickets are non-refundable.
https://billetto.co.uk/e/jamaican-and-british-folk-music-recital-tickets-246857