You are invited to a family-friendly piano recital featuring the young pianists of the SE22 Piano School. Children of all ages are welcome to attend.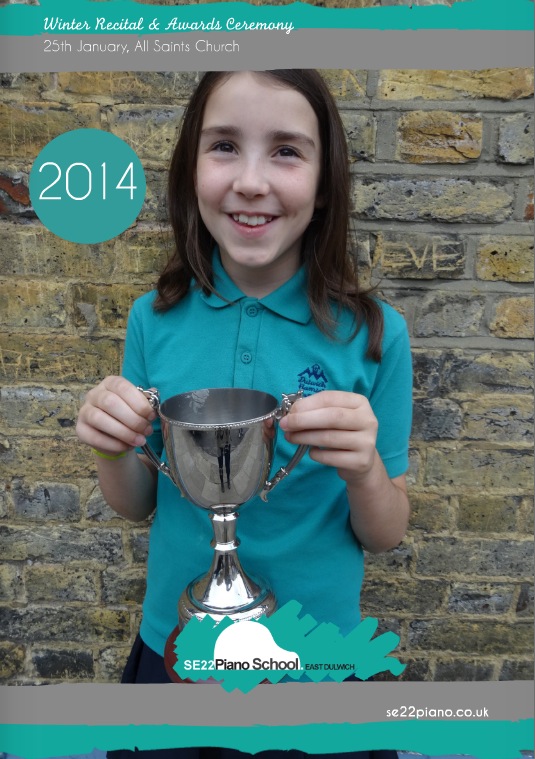 Date & Time
Saturday 25 January 2014 at 4.45pm.
---
Venue:
All Saints Church, Lovelace Road, West Dulwich, SE21 8JY. There are two roads that lead to the church. Both roads bring you to an entrance that we will mark with balloons and signs.
---
Where to Go:

On arrival, meet in The Crypt which is downstairs. The piano teachers will all be here to greet you. Do not go to the main church area as there is another concert there until 4.30pm. Our teachers will lead you to your seat.