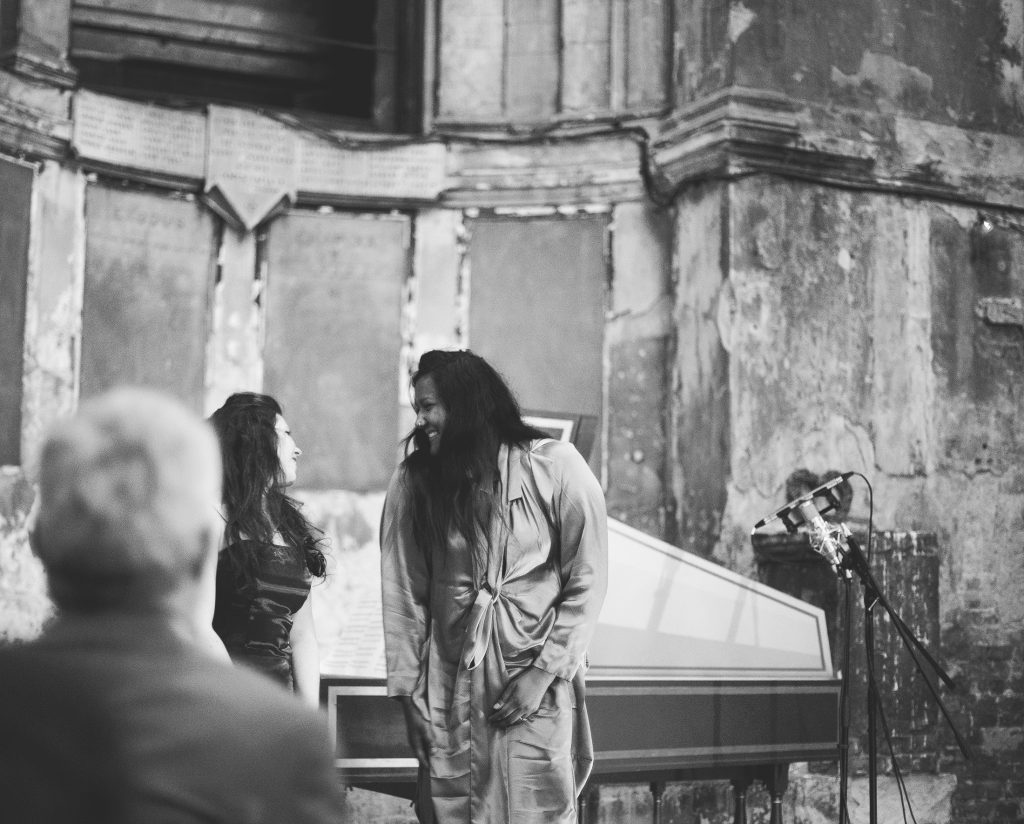 SE22 Piano School teachers Lorraine and Alex will perform this Friday at Bell House in Dulwich Village in a family-friendly harpsichord recital.
Money raised from the recital will go to Bell House to fund future courses and talks.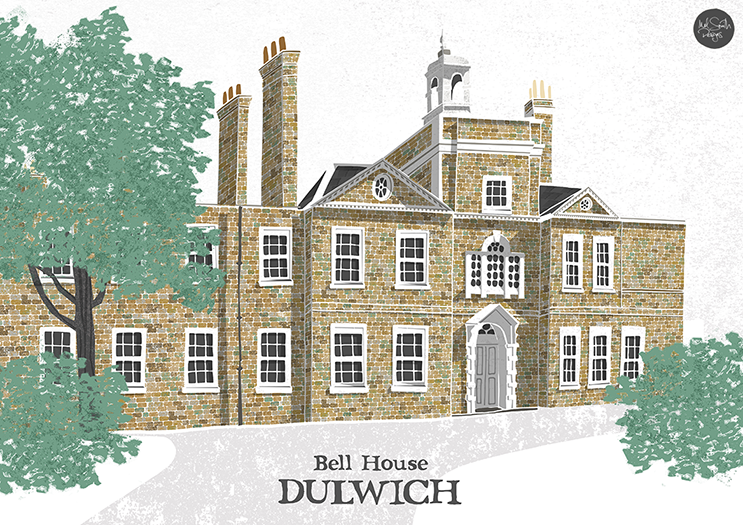 Tickets to include a glass of wine on arrival.
Earlybird tickets: Sold Out!
Standard tickets: £15
Under-18s tickets: £6 – please email info@bellhouse.co.uk to book an Under-18 ticket