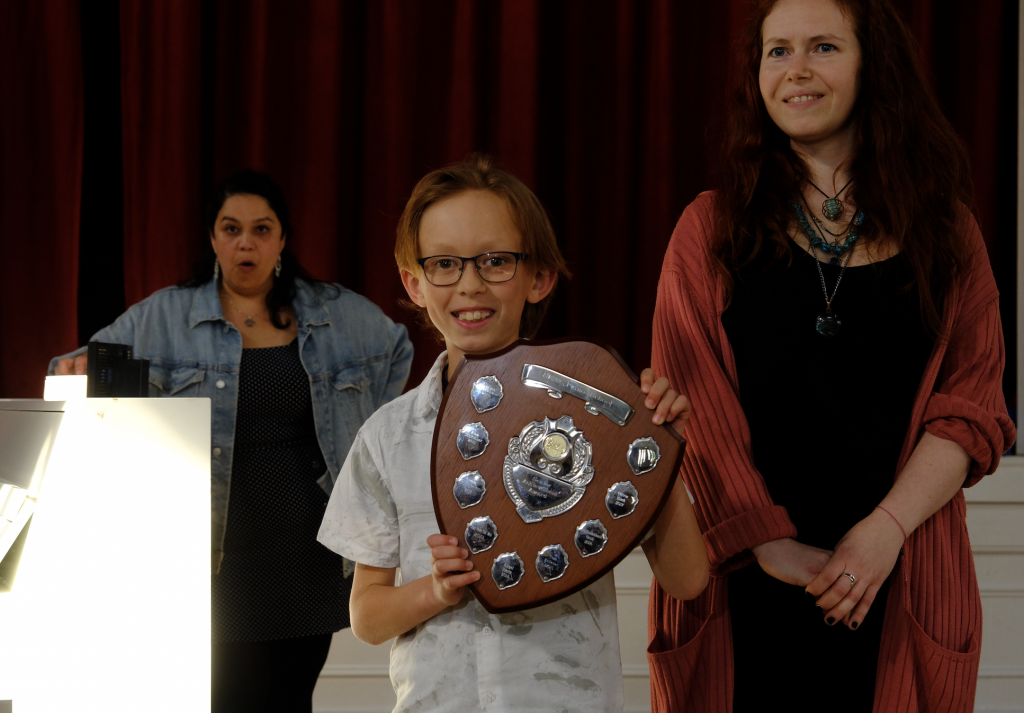 Please note that none of our teachers are offering lessons in East Dulwich during Summer as we all live quite far away now. However here are the other options available to you for extra lessons in Summer:
Zoom Lessons
Mirna is offering music lessons online only during the Summer holidays on Tuesday and Wednesdays from 10am to 1pm (except for 15-24 August). You can use these lessons for music scholarship preparation or piano/singing lessons. Charged at the usual rates and invoiced separately. Email to book a session, either 30 or 60 minutes (£40/£80). Available dates can be viewed here. Nb. higher rates apply to non-SE22 Piano School students for Zoom lessons.
Piano/Theory/Music Scholarship Lessons in Person in SE20 (Penge)
Lorraine is offering lessons in SE20 and these are at a discounted rate of £30/30 mins or £60/60 minutes for SE22 Piano School students only* during the Summer break. You can also use these sessions for Music Aptitude Test and scholarship audition preparation.
Dates for Piano or Scholarship Lessons in Penge:
August 1st, 2nd, 9th, 11th, 15th, 16th, 30th : 11am to 1pm
*Higher rates apply to non-SE22 Piano School students that require music scholarship preparation.