The SE22 Piano School is running a competition on Instagram. Win a 1-to-1 Music Aptitude Test scholarship preparation lesson in September 2023. All the info is here: https://musicaptitudetest.wordpress.com/2023/06/27/win-a-1-to-1-music-aptitude-test-scholarship-preparation-lesson-in-september-2023/
Bristol Cathedral Choir School offers up to 10% of the year 7 intake (15 places) to applicants who show an aptitude in music.
The initial music aptitude assessment test will be taken on Saturday 30th September 2023.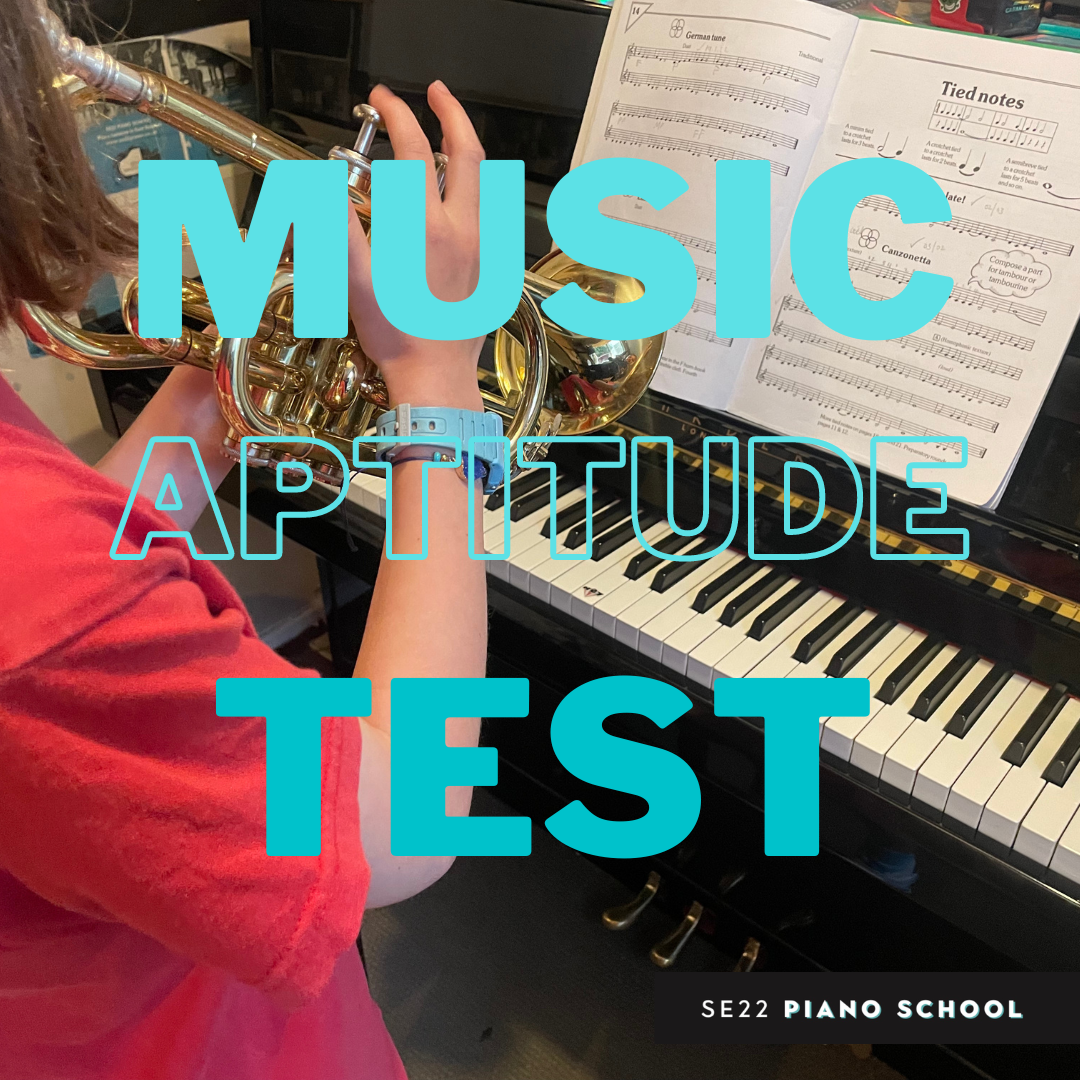 London Year 6 students: Don't miss the deadline to apply to Bristol Cathedral Choir School on a Music Aptitude Test scholarship place for September entry. 

All applicants to attend the MAT test. You can prepare for this 60-question test using our training materials. These tests are a useful preparation tool for the Music Aptitude Test but there may be some variation to the test that the school uses as each year the test changes.
October date TBC
All candidates achieving a certain mark will be invited for Round Two of the Music Aptitude Test.
You can download and practice the specimen Aural Tests online so that you know what kind of tests to expect. We also offer 1-to-1 lessons to help you prepare for both rounds of the test.