Many of our piano students will recognise Graham Fitch from his adjudication for the 2013 Dulwich Piano Festival. Graham will perform the debut recital for Notes&Notes, a new venture for the South London Concert Series that is a concert and talk, followed by a cream tea.
The first Notes&Notes concert is on 14th September 2014 with Graham Fitch, who will perform and talk about works by Bach and Haydn. The concert takes place in the beautiful Arts and Crafts setting of Craxton Studios, former home of Harold Craxton, in Hampstead, north London.
Join us for a cream tea and conversation with the performer and fellow piano enthusiasts after the concert.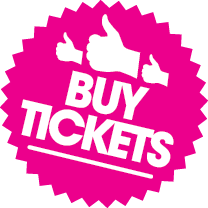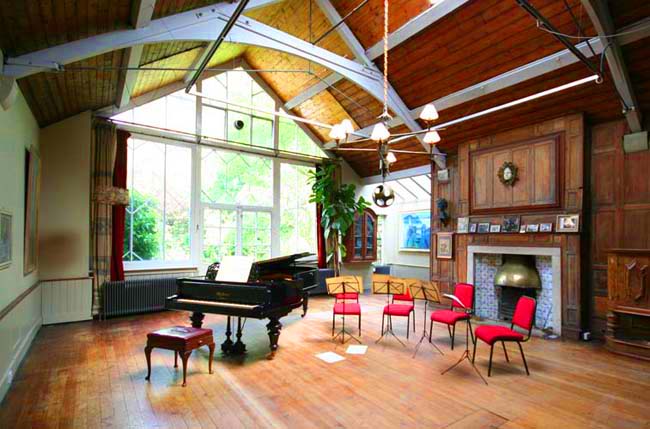 Programme
J.S. BACH (1685-1750) – Partita No. 1 in B flat major, BWV 825
Praeludium, Allemande, Corrente, Sarabande, Menuet 1, Menuet 2, Gigue
J.S. BACH  – French Suite No. 5 in G major, BWV 816
Allemande, Courante, Sarabande, Gavotte, Bourrée, Loure, Gigue
J. HAYDN (1732-1809) – Sonata No. 50 in C, Hob. XVI/50
1. Allegro 2. Adagio 3. Allegro Molto
---
Graham Fitch, now based in London, maintains an international career not only as a pianist, but also as a teacher, adjudicator and writer. He has been appointed to the piano staff at the Royal Welsh College of Music and Drama, and runs private teaching studios in South West London, and the West End of London.
A published author, Graham has written several articles on aspects of piano playing and musical style. He has also produced a generation of teachers through his influence as a teacher. He is a regular contributor to Pianist Magazine, and is the author of a very successful blog,http://practisingthepiano.com/