What is the Music Aptitude Test? This is a question many parents are typing into Google at the moment, trying to find as much information about the upcoming tests for Music Scholarship entry to state secondary schools in our local area such as Haberdashers (Habs), Prendergast and Kingsdale. Many other schools across the UK use these tests: Coopers Coborn, Dame Alice Owen, many of the schools in the large SW Herts Consortium, Cardinal Vaughan and more. We are constantly updating our list of schools using the test as it becomes a more popular addition to the Secondary School admissions process.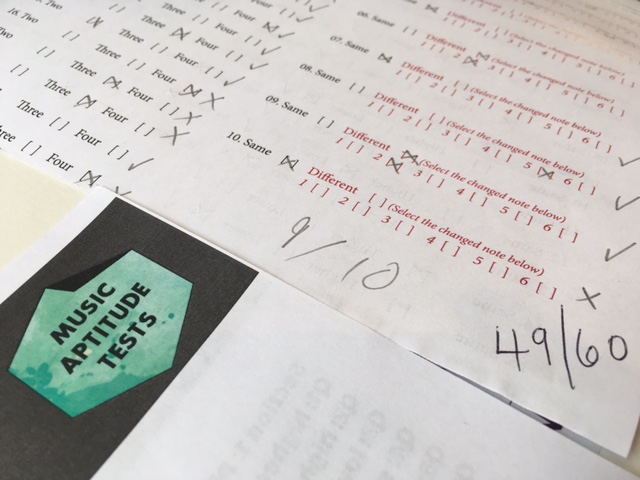 The tests for many of these schools are imminent and if you are successful at the Round One Music Aptitude Test selection, then you will shortly after return for the Round Two auditions.
I have been preparing my students for these tests for nearly a decade now and have developed training materials that are indicative of the style of tests you will hear. Each school is different and I try to gather as much data as possible from the scholarship participants each year to refine the tests. I work with audio engineers and composers James Richmond and Howie Austwick to create the tests. Whilst we cannot guarantee these tests are exactly the same as you will hear, they are very useful training materials that have helped many students progress to Round Two.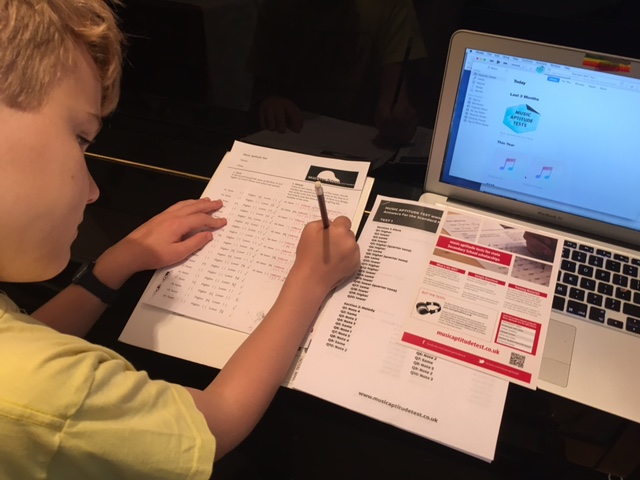 Round Two of the test gives you the opportunity to demonstrate your vocal and/or instrumental musical abilities. I have lots of great tips to help you create a memorable and confident audition.
I will be holding regular Seminars at our piano school in East Dulwich on on Pellatt Road SE22 . Our next session in East Dulwich takes in February 2018. Please email or leave a comment requesting information about this seminar. Nb. we do not offer 1-to-1 MAT training in this session but that can be booked separately, see below.
---