For students that have been learning the keyboard, many will be unfamiliar with reading notes written in the bass clef. Here are some resources to help you get up to speed with the notes most commonly used by the left hand:
Books: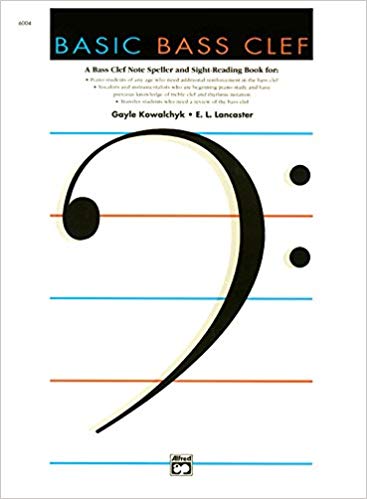 Basic Bass Clef: A Bass Clef Note Speller and Sight-Reading Book 
Designed for use by students who need additional reinforcement in reading music in the bass clef. Basic Bass Clef is useful for vocalists and instrumentalists who are beginning piano study and have some knowledge of treble clef and rhythmic notation. Each lesson contains a combination of written and playing exercises.
---
Printables: