The SE22 Piano School is running a competition on Instagram. Win a 1-to-1 Music Aptitude Test scholarship preparation lesson in September 2023. All the info is here: https://musicaptitudetest.wordpress.com/2023/06/27/win-a-1-to-1-music-aptitude-test-scholarship-preparation-lesson-in-september-2023/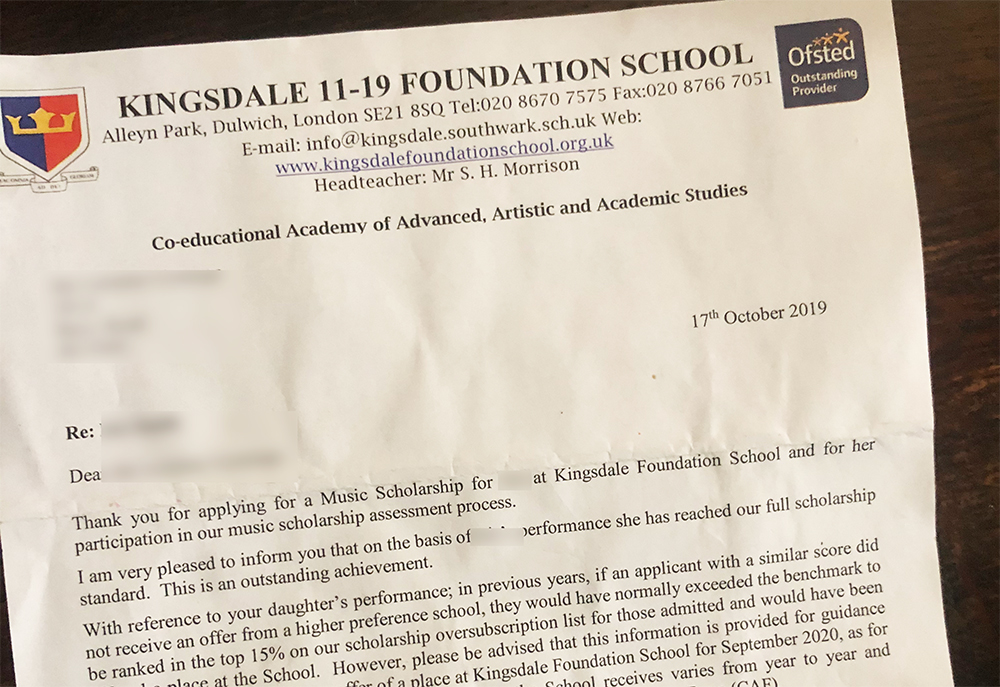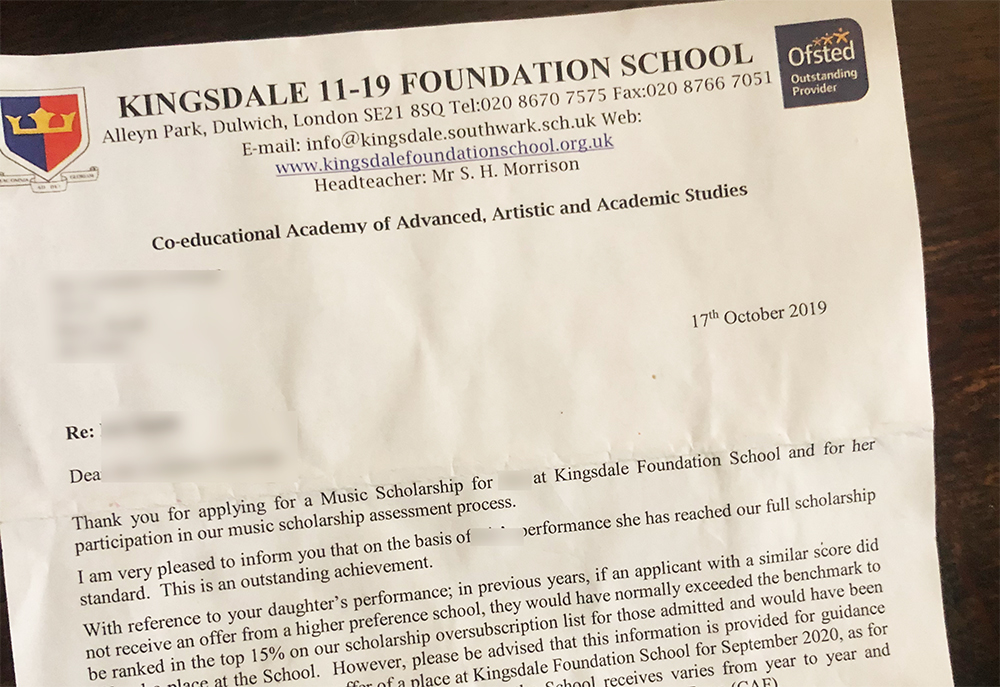 Many of our Year 6 musicians sit the Kingsdale sports scholarship as well as the music scholarship. As we are receiving lots of traffic to our web site looking for more info on the music test, I thought it may be useful to share some sports scholarship information that our students last year passed on to us.
The first round of the sports scholarship is a general fitness test. Here are some of the elements that our students told us about. Please note this may vary this year and the list below is not exhaustive as it is based on anecdotal feedback from previous applicants.
Warm-Up: Dribbling a Basketball
Bleep Test
You have a set amount of time to run from a line to a cone before the sound of the beep. If you reach the line after the bleep goes or you give up then they take you out of your test and then you count how many rounds you have done.
Long Jump
Applicants have one go at a long jump.
Agility Rest
Running in and out of poles (timed test).
Sit and Reach Test
You sit with your legs straight and reach over a wooden box that has a ruler marking out centimetres on top. You have to take a deep breath and see how far you can reach.
Computer Test
There is a short test on arrival which is computer-based and has some questions based around health and wellbeing such as "How do you feel before a competition? Do you feel scared or nervous?"
Response/Reflex Test:
They show a traffic light on the screen and you have to push a button when it goes green.
~~~

For assistance with the Music Scholarship for Kingsdale book a session online on Eventbrite for either a Zoom lesson or in person at our studio in East Dulwich.