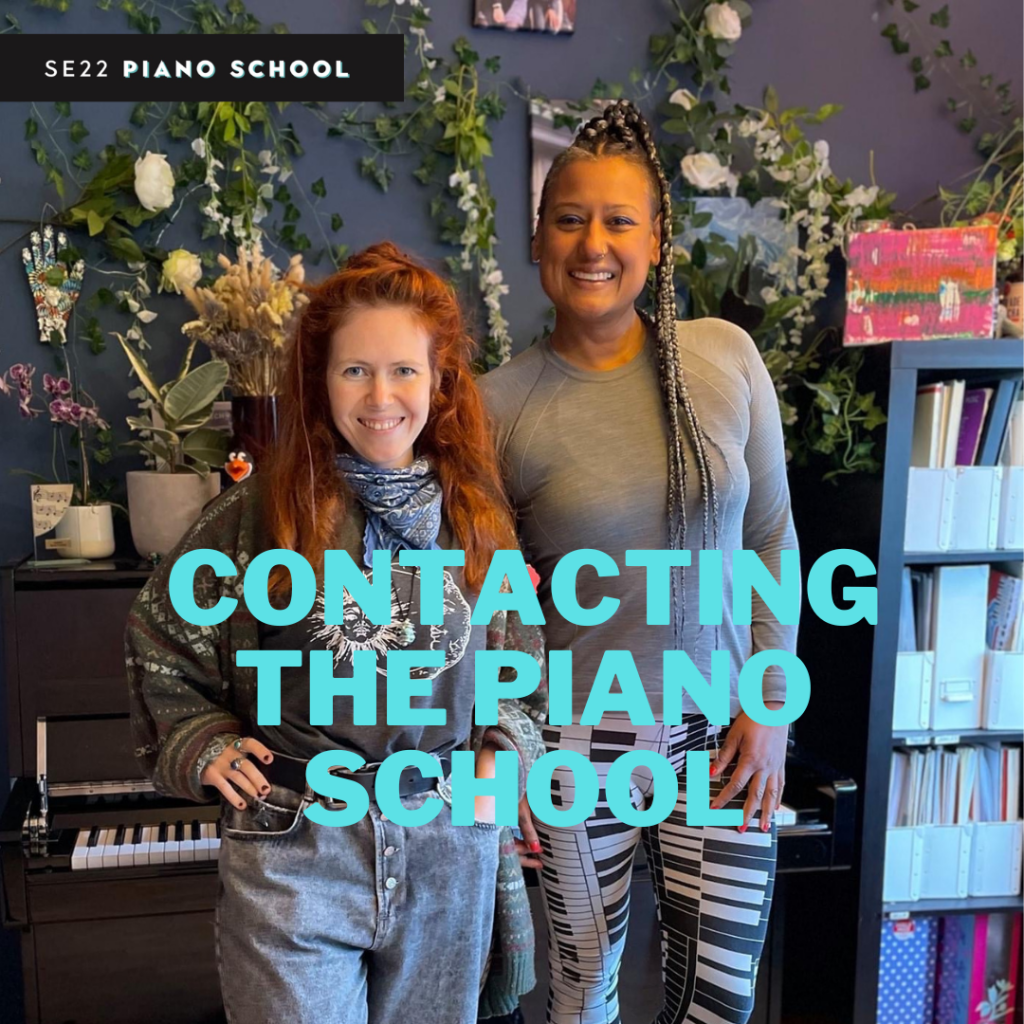 Your teacher is always your first point of contact for all queries about piano lessons, scholarships, exams etc. Most parents see their teacher every week but if you do not drop your child to lessons, then please use the school Gmail account below.
If you have any personal contact details for your teacher, please do not use these as the only contact method is se22pianoschool @ gmail.com. We aim to answer all emails within 3 working days or at your next lesson, whichever comes sooner.
This week one of the teachers was abroad at a family funeral and one parent was contacting her and our head teacher multiple times by all sorts of different methods (email and phone) just because they forgot to ask something non-urgent that could easily have waited until next week's lesson.
Please respect that we all have the need for personal space and time away from work especially during a time of bereavement.
We are a small team of teachers that work part-time at the school and we all have other jobs, family commitments and a long commute to East Dulwich for our shift as none of us live in the area.
We thank you in advance for helping with the smooth running of the piano school.