The SE22 Piano School is running a competition on Instagram. Win a 1-to-1 Music Aptitude Test scholarship preparation lesson in September 2023. All the info is here:  https://musicaptitudetest.wordpress.com/2023/06/27/win-a-1-to-1-music-aptitude-test-scholarship-preparation-lesson-in-september-2023/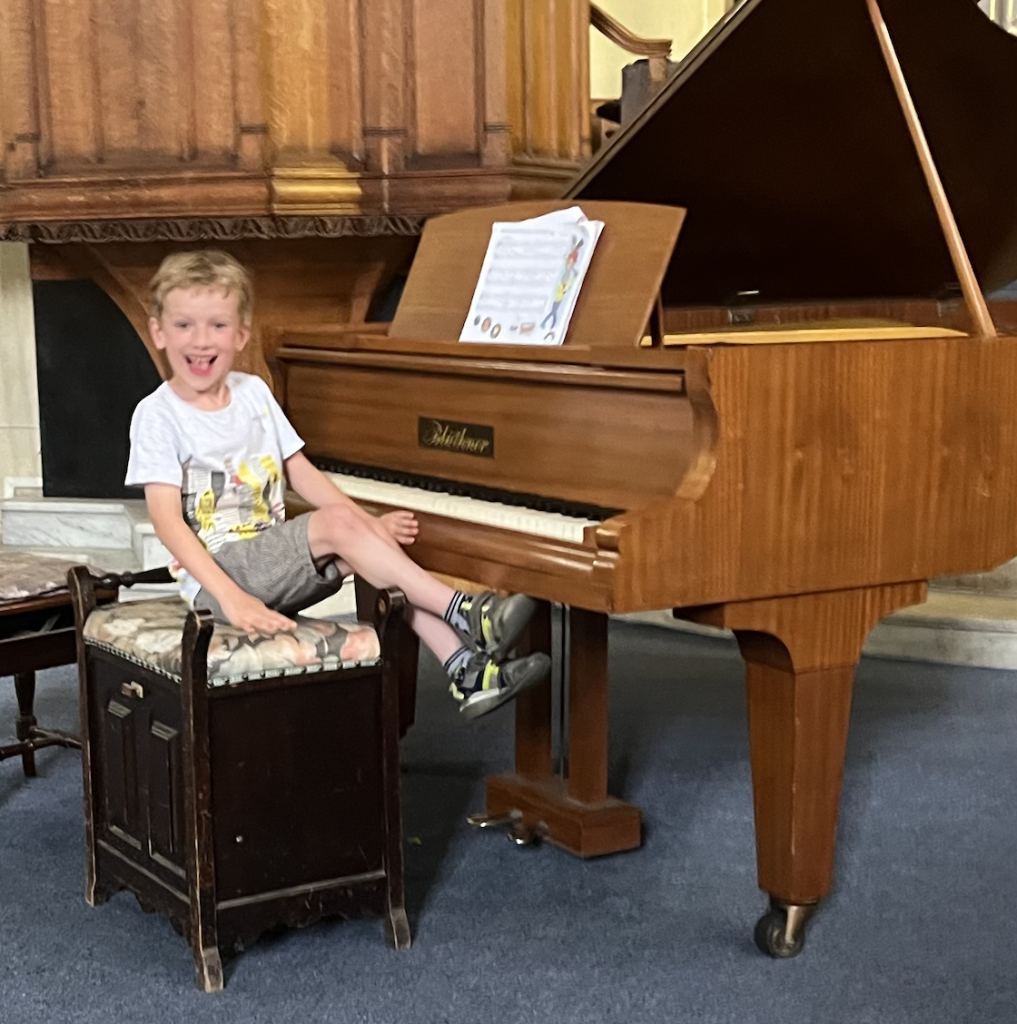 We are offering lessons during the Summer holiday. This can be booked by emailing se22pianoschool@gmail.com. You do not need to be a regular student to book a one-off lesson. As none of our teachers live in the area, they will be travelling to East Dulwich to give you your music lesson. For this reason we do encourage you to book an hour lesson where possible.
More teacher availability coming soon. Please check back after Monday 10 July for updated availability. We are currently focussed on registering everyone for September lessons and then we will update with our availability. You will receive an invoice very soon to be paid by 5pm on Monday 10 July.
Mirna's availability at Pellatt Road:

Late July

Monday 24th and 31st from 4pm-6pm

Tuesday 18th and 25th 4pm-6pm

August

Monday 7th, 14th and 21st 4pm-6pm

Tuesday 1st, 8th, 15th 4pm-6pm

Wednesday 23rd and 30th 4pm-6pm
Rosa's availability at Pellatt Road:
July 19th, 25th, 26th, 27th, 28th: 9am-5pm
August 9th, 16th: 9am-5pm