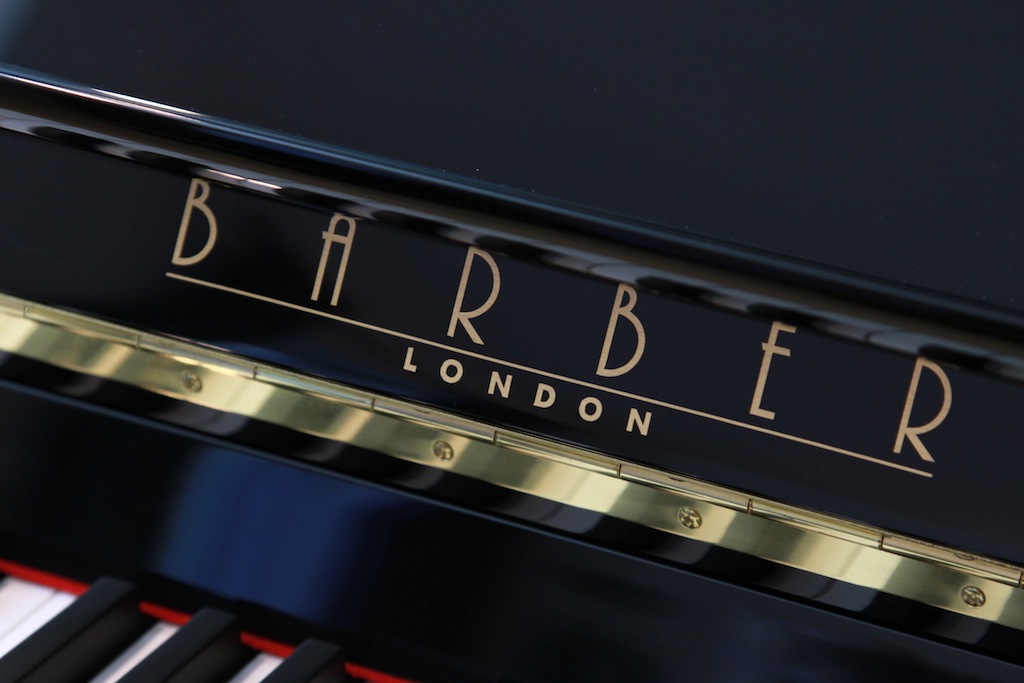 We have a Barber upright acoustic piano at the SE22 Piano School which is a terrific instrument. Julian Barber, from Piano Lobby, has a special offer on the entry level piano of the Barber range. It is an elegant modern piano encased in a high gloss black veneer.
It is easy to play and an ideal choice for beginner and intermediate pianists.
It is normally £1995 but is for sale at only £1400. This includes free delivery to a ground floor room within the M25, a stool, first tuning and 5 year warranty.
Height: 109cm. Length:142cm. Depth: 58cm
Piano Lobby is a South London-based company and supporter of the Dulwich Music Festival at Alleyn's School.