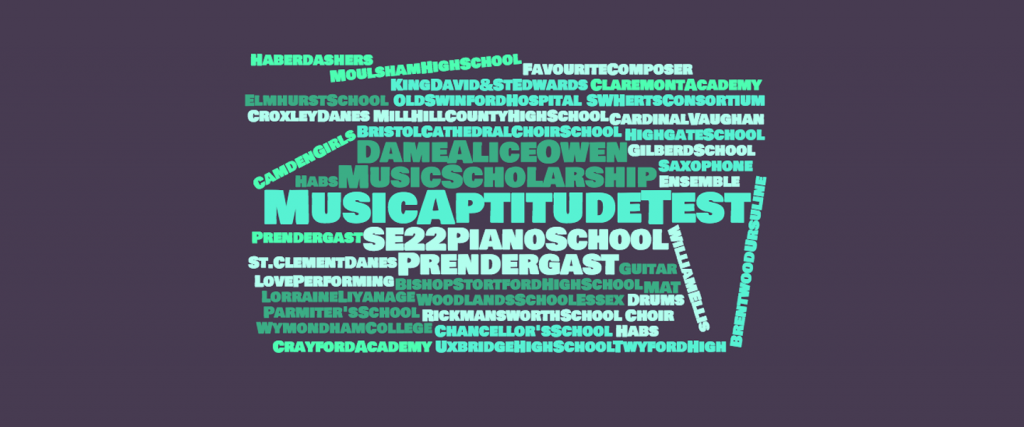 Do you have a child in Year 5 and you're wondering what the Music Aptitude Test is all about? The test is used by many local state secondary schools as part of their Music Scholarship assessment. Have a read of our article to help you navigate the state school scholarship system.
Here's a video with samples of the kinds of tests you may hear in the Round 1 aptitude test. We can help with individual or group lessons to prepare you for the MAT and also the audition stage. Get in touch to discuss further. We are based in South London. In 2019 we will offer group workshops in a West London location too.
---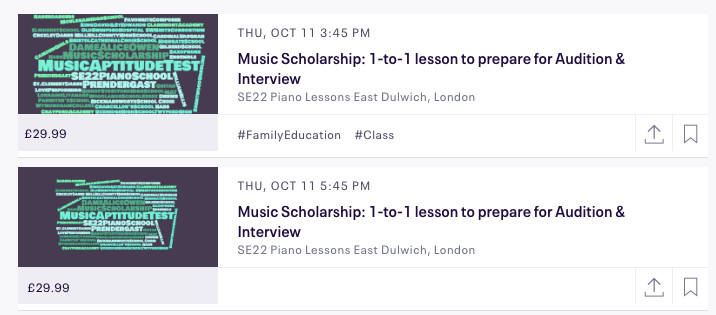 Book a 1-to-1 Music Aptitude Test/Scholarship Training Session. See our Events page for sessions or enquire if you require a date that is not listed online.
---
Click on the links below to read our articles to help you succeed with the Music Aptitude Test & Scholarship:
Everything you need to know about Music Scholarships
Should I Prepare for the Music Aptitude Test?
How To Succeed at the Music Aptitude Test
Download Training Test Materials