This half-term sees many schools such as the Chancellor's School, Chelsea Academy, Leventhorpe School and many more holding their Music Aptitude Test for September 2015 entry. A list of some schools and the MAT dates are to be found below.
Help prepare for the Music Aptitude Test by trying our specimen tests to give you an idea of the 4 sections on which you will be tested. You can order the tests online for instant download via your desktop computer. You can also make payment by online banking.
musicaptitudetests@gmail.com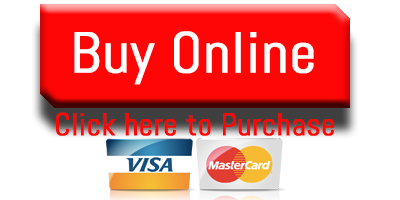 The test consists of 60 questions of four types: Pitch, Melody, Texture and Rhythm.
Watch this sample video of Section 1, Pitch
Watch this sample video of Section 3, Texture.