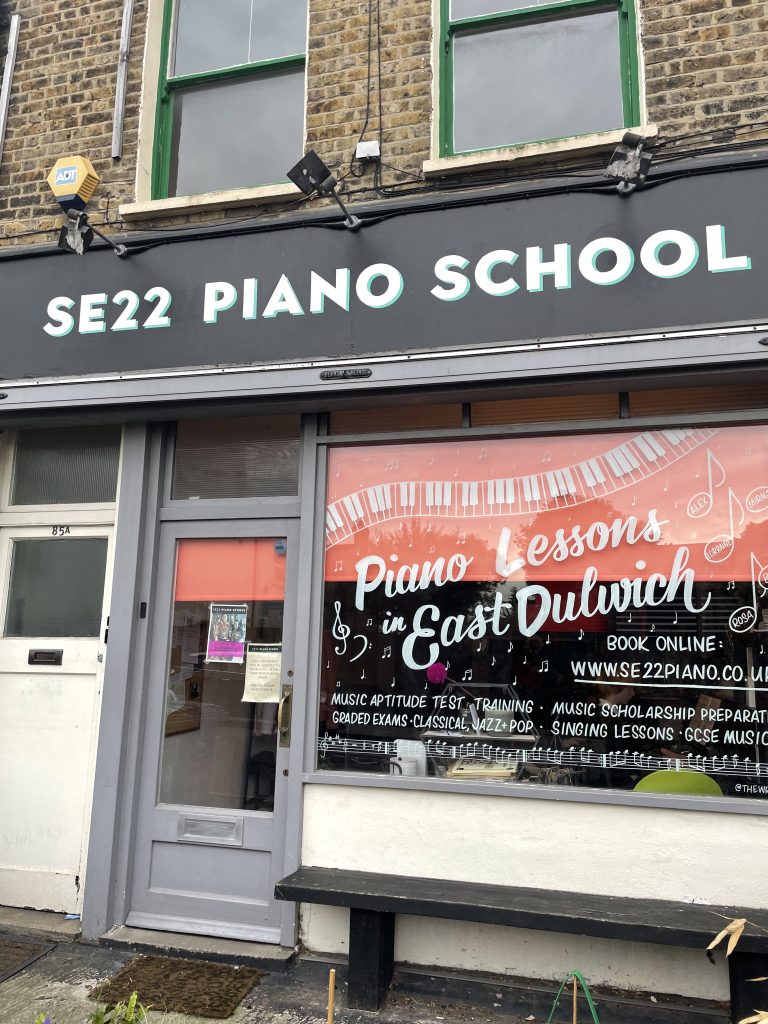 I have been tutoring students for the Music Aptitude Test entry to local state schools such as Kingsdale, Haberdashers Askes, Prendergast, Ladywell Hilly Fields, Norwood School and many more for nearly 15 years. Since I started switching to online tutoring, this has allowed me to reach a wider audience of students hoping to gain entry to popular UK schools such as Dame Alice Owen, Bristol Cathedral Choir School and Mill Hill County just to name a few using this selective entry criteria.
My own daughter sat the tests too so I understand the pressure regarding these tests that can often help you bypass the catchment area criteria.
Many of the schools imply no musical knowledge is required to sit the test. Whilst this is indeed true of the Round One musical aptitude test, this is rarely true of the second round where you have to perform on an instrument or sing.
Last week I met a student for a one hour online lesson. At the time of booking they said the student is Grade 1 level on the piano. When I met them in the lesson they were only able to play 5 notes in the right hand in a beginner hand position. Unfortunately this level of playing would not usually be awarded a Music Scholarship even if the schools say no musical experience is required. There are so few places available each year so the likelihood of the space going to a student that is at a beginner level is extremely unlikely.
The whole process is indeed rather mystifying but in my experience it is only really students playing less common instruments at lower grades or more common instruments at higher grades that achieve the scholarship. I always encourage my piano students to take up a lesser played second instrument to complement their piano studies. Schools tend to prioritise students playing instruments that can be played in an ensemble or singers for the choir.
If you would like any guidance or help with the scholarship process please book a 1-to-1 session with me or Mirna and we can answer all of your questions:
https://www.eventbrite.com/o/se22-piano-school-16475016451