Our fantastic team of piano teachers have vacancies for new students to start piano lessons in East Dulwich in September 2017.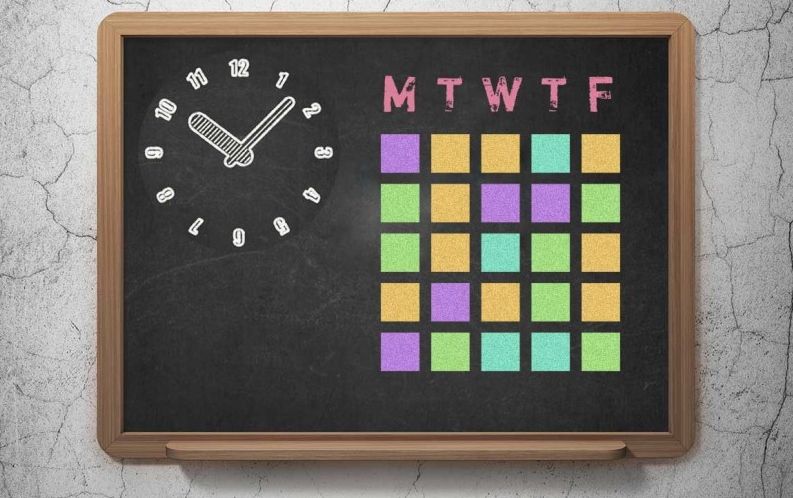 The following times are available to start in September with our team of piano teachers in East Dulwich. Consultation lessons available in July (times and days may vary).
Studio Lessons (September 2017)
Tuesday with Alexandra @ 15.00
Thursday with Julia @ 15.45, 16.15
Saturday with Julia @ 15.00, 16.30 
Email to book a consultation lesson (charged at the usual rate of £30 for 30 minutes). Read our guide to Starting Piano Lessons.
Join our mailing list for vacancies by email:
https://madmimi.com/signups/22304/join