You are invited to the launch of the new London Piano Meetup Group at Peregrine's Pianos on Saturday 18 May at 5.30pm.
You can choose to perform or listen to fellow pianists playing on a Fazioli 212 Grand Piano. Time limit per performer: Up to 5 minutes. Please leave details of your repertoire with your RSVP.
All performers receive a goody bag thanks to the generosity of our event sponsors.
Pianist Emmanuel Vass will perform a short recital to conclude the event.
Tickets must be booked in advance, they will not be on sale on the door.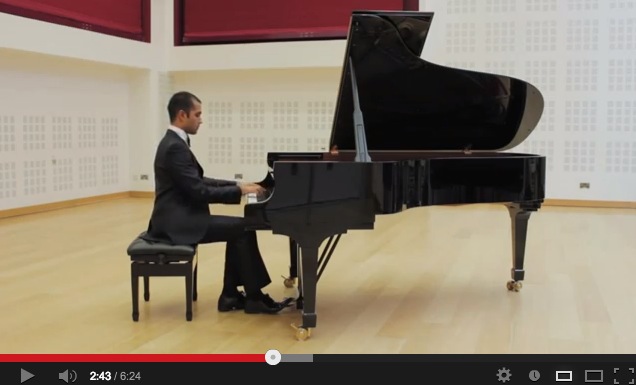 We have spaces for 10 performers and 30 observers. Tickets are at a discounted rate for the launch event of £15 for performers and £5 for observers (usually £20 and £10).
Book your ticket online by 17 May:
http://www.wegottickets.com/event/221198
Tickets cannot be re-allocated or refunded if you cannot attend. This event is open to attendees age 15+.