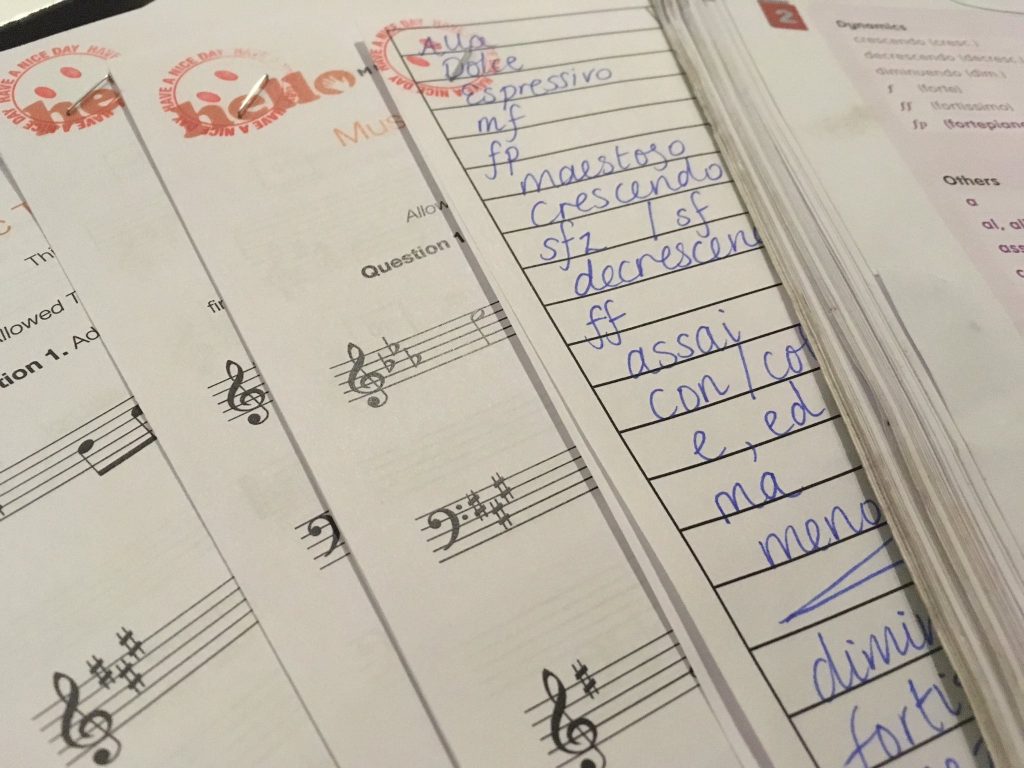 Have you heard of Hello Music Theory? We love using these test papers without students as they can be downloaded instantly and are excellent practice for the written music exam. Dan from Hello Music Theory has offered a special discount code – have a look at the end of the post below. The newly revised papers are in line with the 2018 ABRSM new syllabus.
Dan writes:
Hello! I'm Dan and I run a website called Hello Music Theory. I started it back in 2014 after graduating from the Royal Academy of music to help my students learn and practice for the music theory exams. Fast forward a few years and now it helps students all over the world to prepare for the ABRSM theory exams.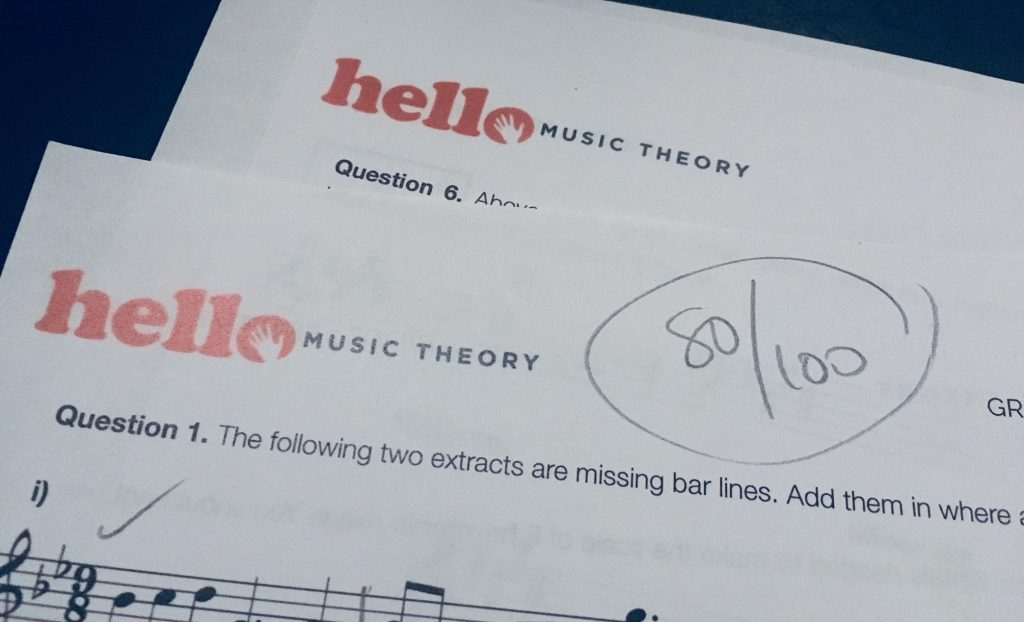 We've created a series of worksheets and practice papers modelled on the ABRSM 2018 syllabus to help you or your child get the practice they need to ensure they pass.
We want to keep learning music theory as low cost as possible so you can download a pack of practice papers (5x) with all the answers for only $10, but if you enter the code "se22" at the check out you'll get $2.50 off.
https://hellomusictheory.com/practice-papers