Lockdown rules are easing and hugs are officially allowed. Who will you be hugging this week? We've all had our first Covid vaccine and we are looking forward to getting the whole team together soon for the first time since lockdown started over a year ago!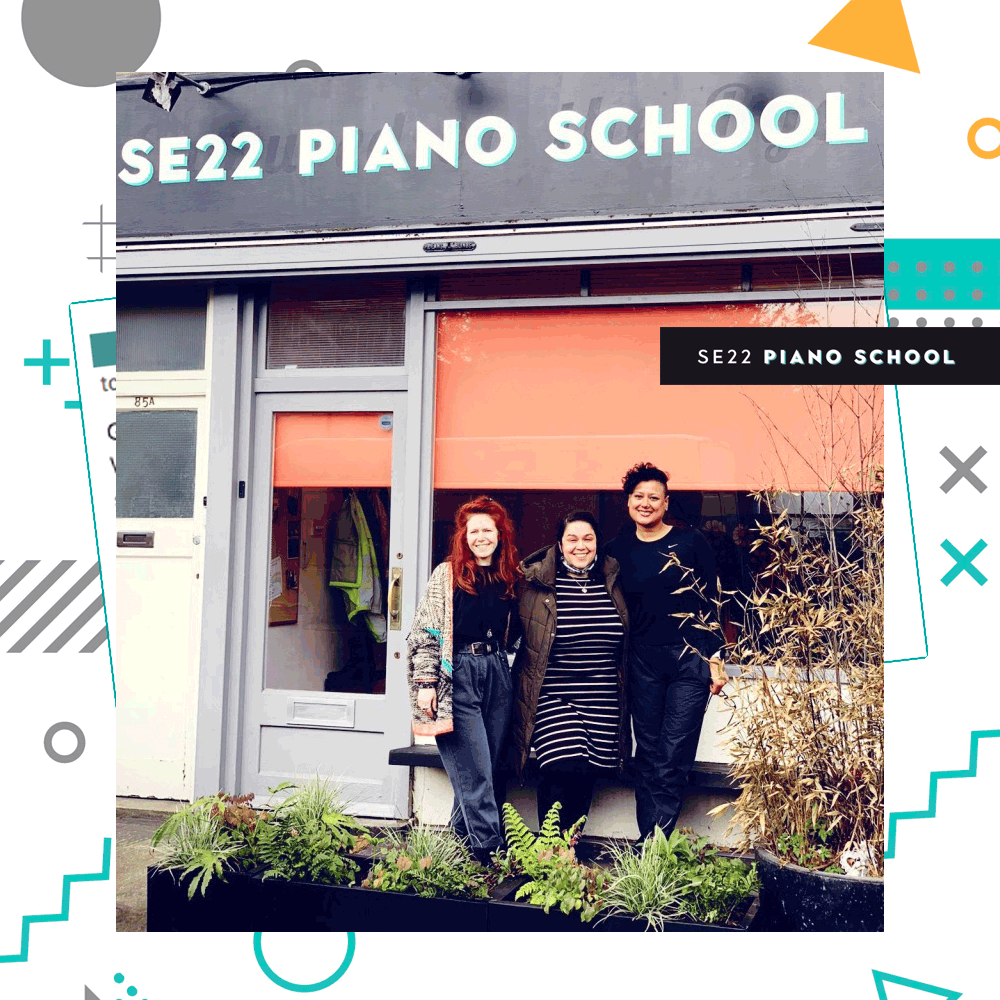 This morning I received an email with some feedback from a student that I was preparing for Music Scholarship entry to Prendergast and Kingsdale school. The great news is that she has secured a music scholarship to both schools. If you are looking for some help with the Music Aptitude Tests or any advice about the scholarship procedure, please book a lesson with our team. We can't individually respond to emails looking for advice as we fit these lessons around our weekly teaching commitments but we have made any gaps in our schedule available on Eventbrite for ease of booking. We will also be adding more times to the schedule in the school holidays so Follow the Music Scholarship Ticket Page if you would like to find out about new dates as soon as they released.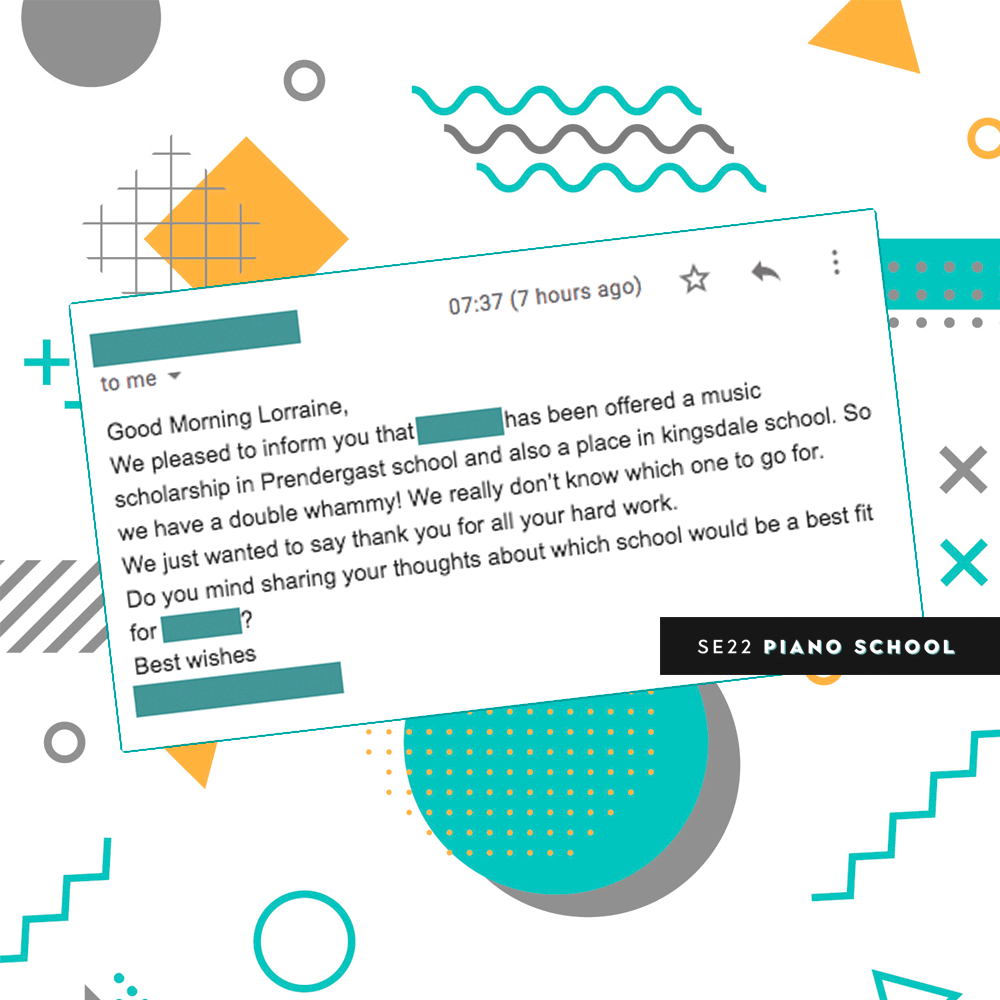 We've loved seeing all the lockdown puppies coming to lessons. Here's Junior and Otto outside the piano school.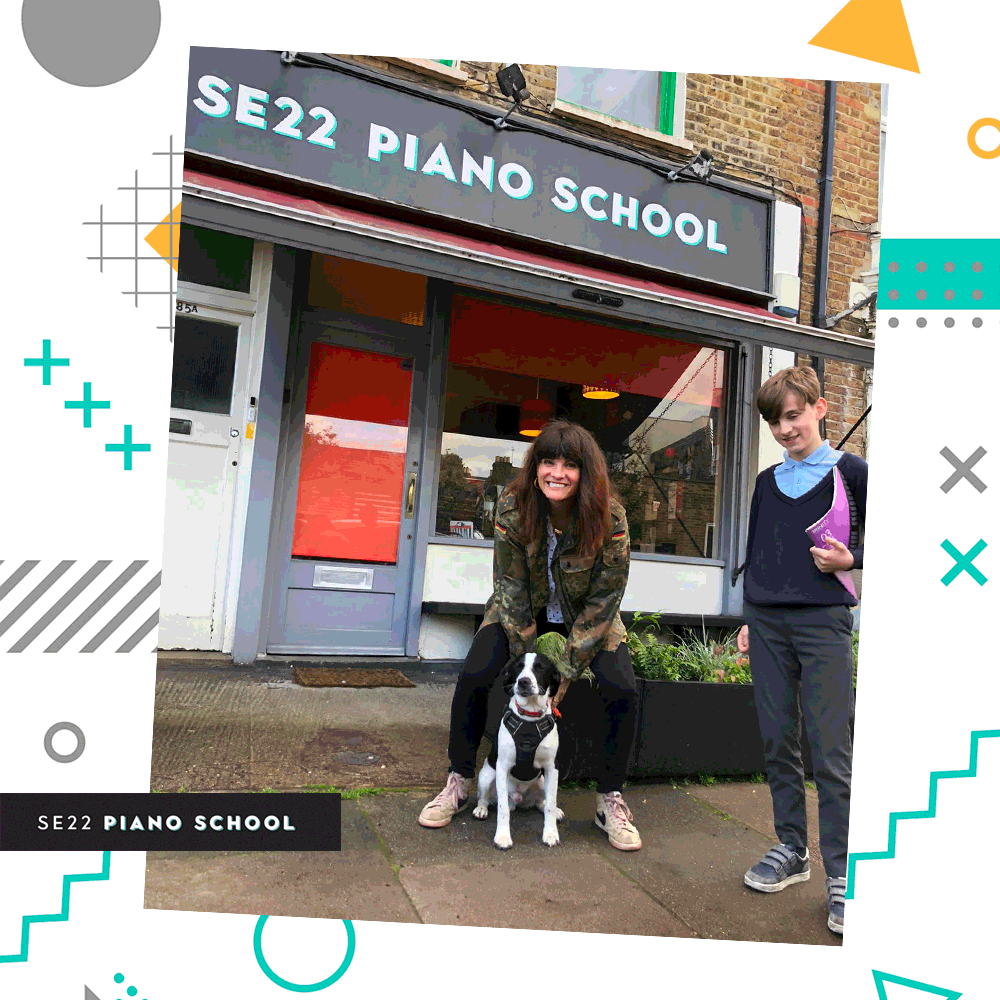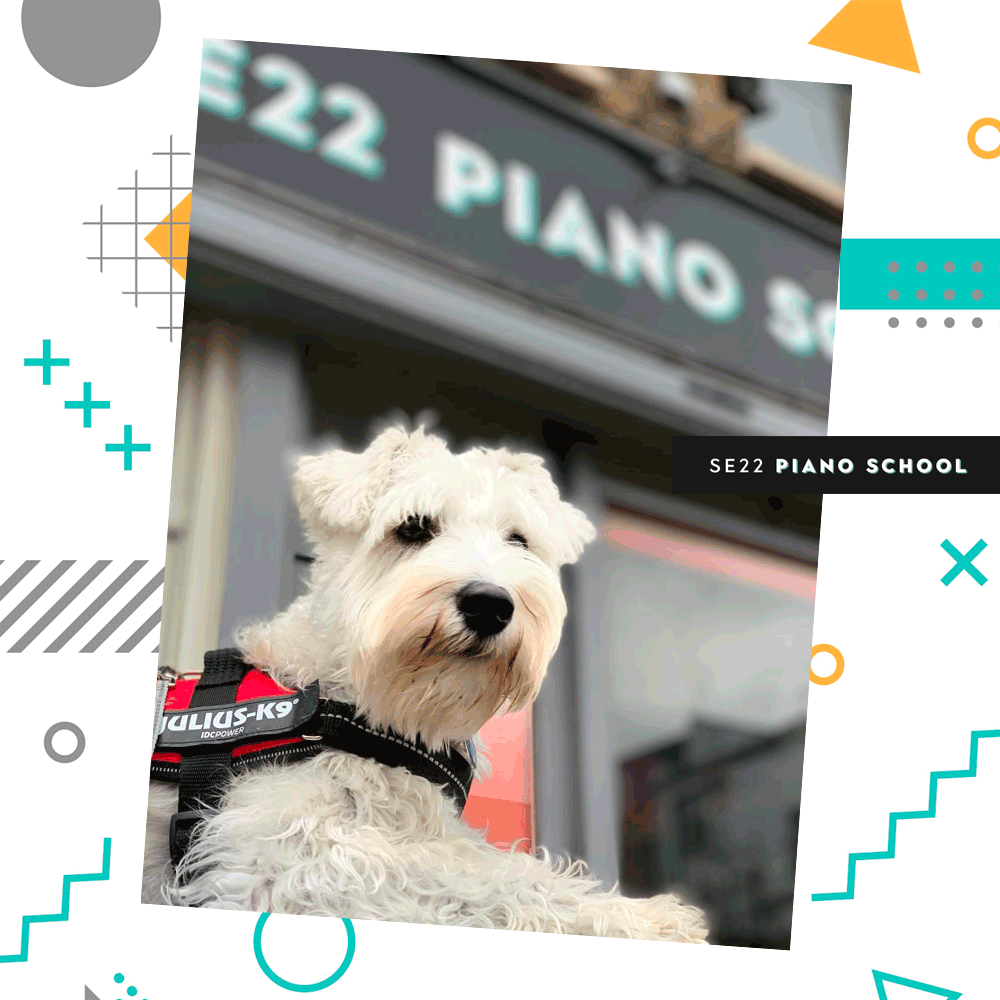 And the final good news of the week is that I decided to celebrate keeping a business running during a pandemic by purchasing a new piano from Piano Lobby in Sydenham. It arrived today and it looks and sounds wonderful. Our old digital piano is being donated to Westminster House Youth Club in Nunhead.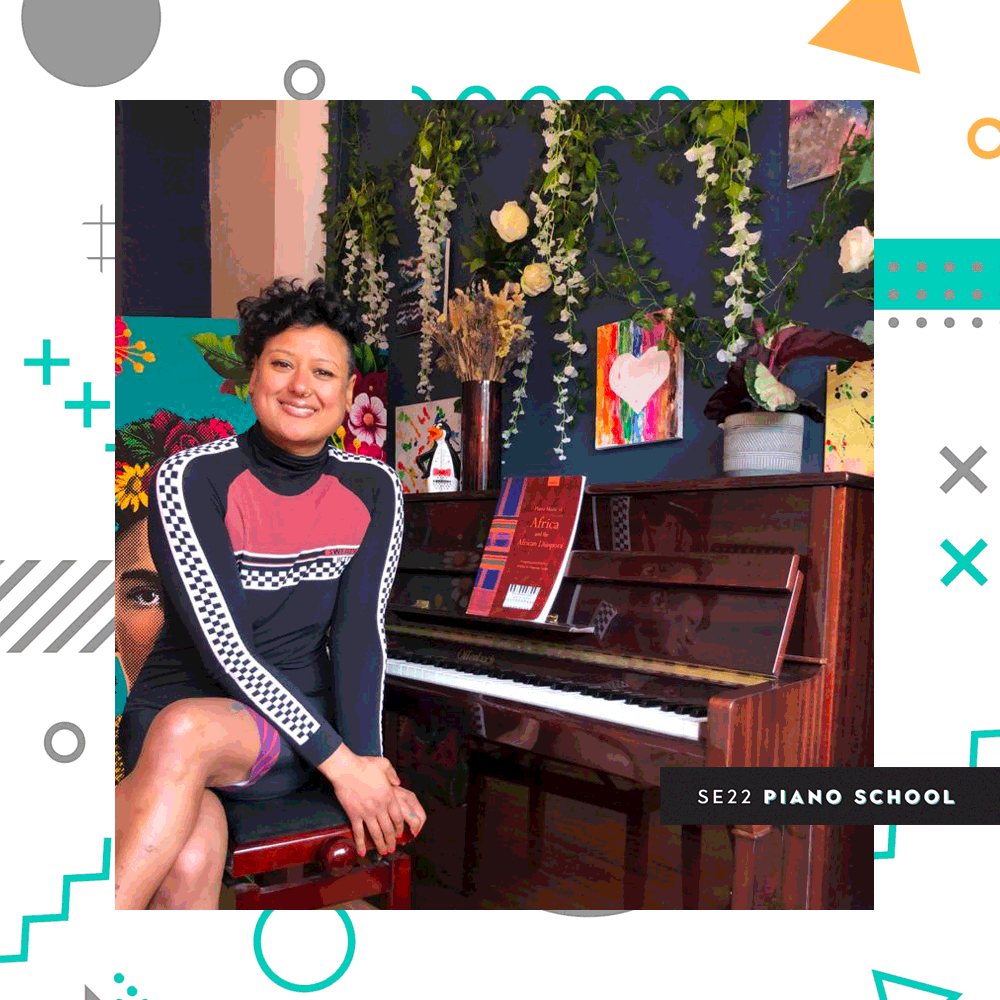 Piano School Admin:
The invoice for June/July lessons is due no later than 5pm on Monday 24 May. Invoices will be sent out by our bookkeeper very soon for a block of 7 lessons.
Term Dates:
19 April – 29 May (6 lessons)
Half-Term 30 May – 6 June
7 June – 24 July ( 7 lessons)