Join us on Saturday 14 October for a free piano recital with pianist Emmanuel Vass at All Saints Church in West Dulwich, doors at 3.45pm.
https://billetto.co.uk/e/black-history-month-piano-recital-emmanuel-vass-tickets-215011
Emmanuel Vass With a broadcast presence in over 30 countries; a #1-selling album in the classical charts, alongside his status as a senior lecturer and public speaker, pianist Emmanuel Vass has worked his way to the top of the music industry without an agent, manager, or record label. He grew up in East Yorkshire, and studied at the Royal Northern College of Music, Manchester, as a Leverhulme Scholar.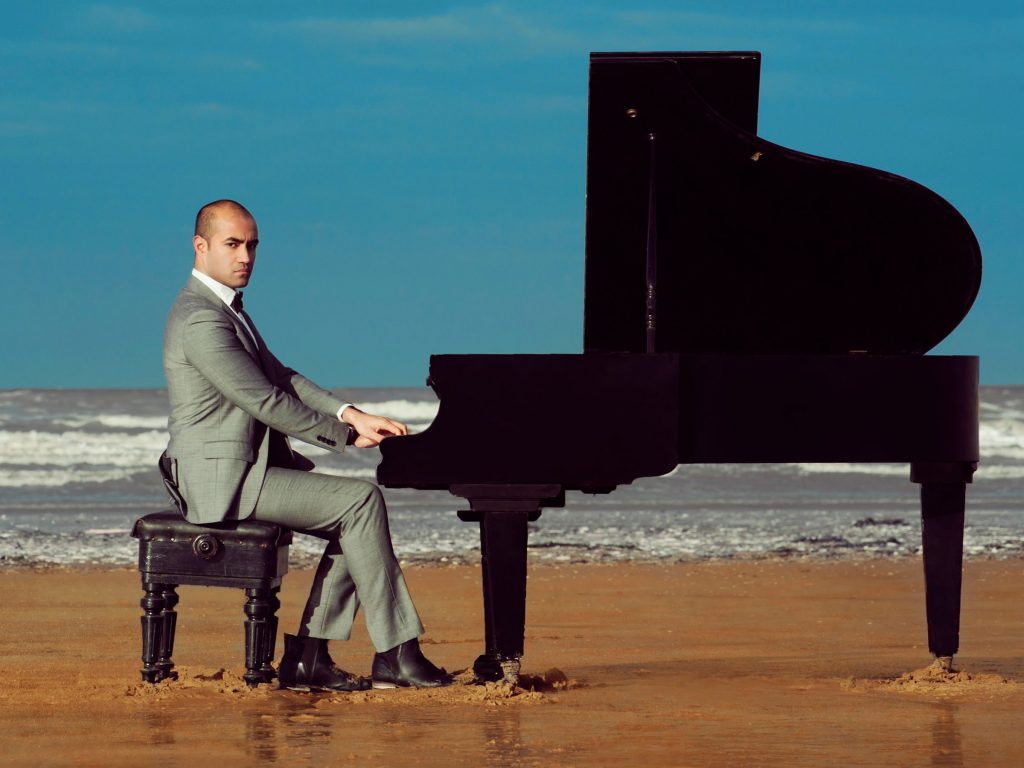 Since graduating, he has performed for the Prince of Monaco, and broadcast on BBC Radios 2; 3, 6music, Scotland, and World Service, as well as ClassicFM, France 2, and ViaSat Explore (Scandinavia and Eastern Europe). His first album, "From Bach to Bond" earned him the title of "One to Watch" from the Independent newspaper, and the coveted BBC Music magazine "Rising Star" nomination. Following a crowdfunding campaign that hit its target in under 5 days, his second album, "Sonic Waves" reached #1 in the official UK specialist classical charts, and spent a month in the top 10. Here, he was named "the new classic" by Attitude magazine, and "one of the most charismatic talents on the contemporary scene" by the Mail on Sunday. By the end of 2016, Manny will have performed and lectured in Norway; France, Germany, and the United Arab Emirates.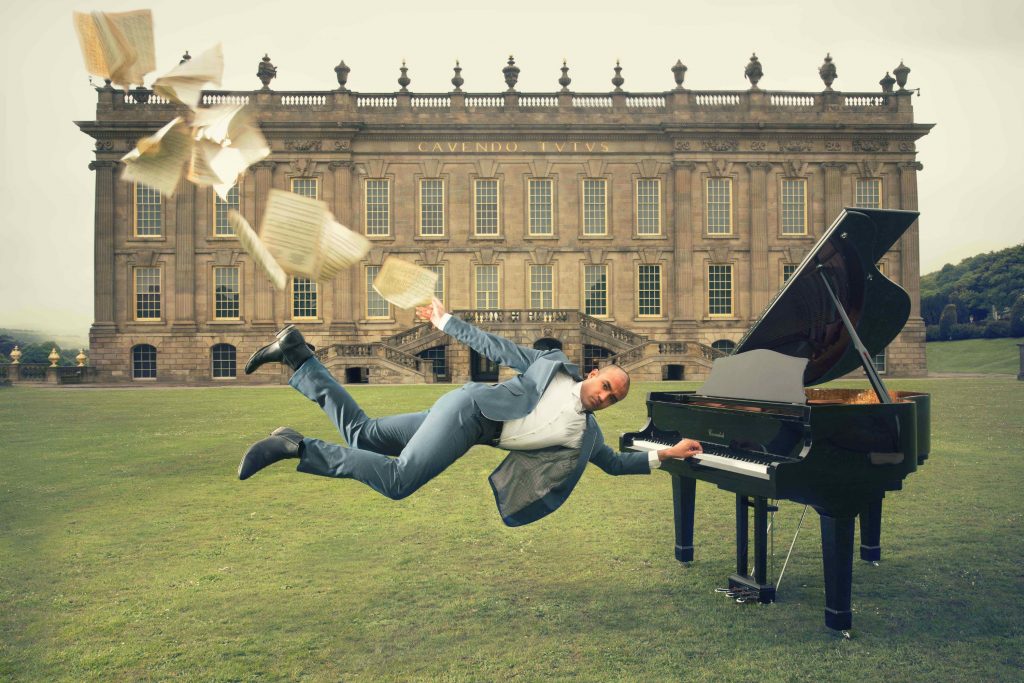 Boogie Woogie Stomp
Albert Ammons
Forest Scenes, Op. 66
Samuel Coleridge-Taylor
~
The Lone Forest Maiden
The Phantom Lover Arrives
The Phantom Tells His Tale of Longing
Erstwhile they Ride
Now Proudly They Journey
"Maple Leaf Rag" & "The Entertainer"
Scott Joplin
Is this Love?
Bob Marley, arr. E Vass
Michael Jackson Tribute
arr. E Vass
@MannyVass on Twitter
@MannyVasspiano on Instagram