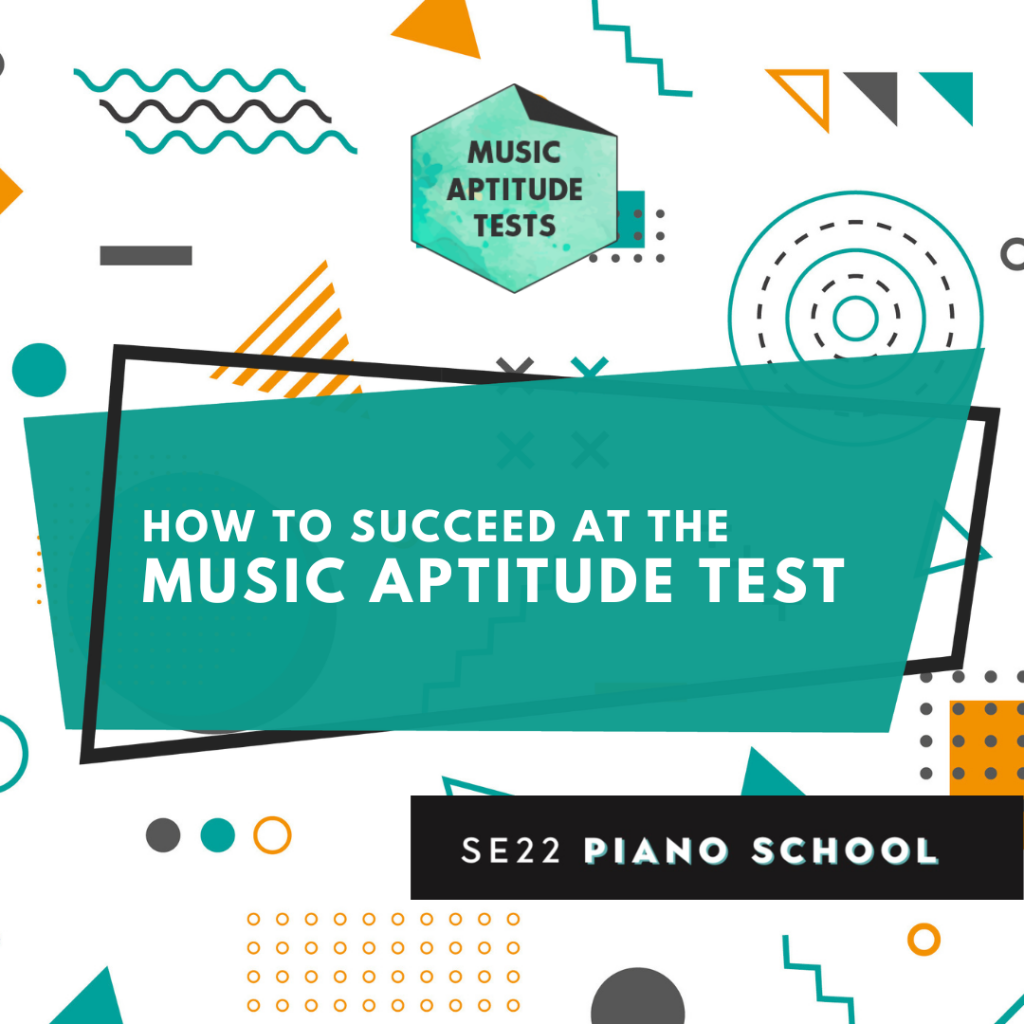 2023 Admissions Information: https://www.claremont-high.org.uk/Welcome/Music-Aptitude-Tests/
10 percent of new intake places will be for students who have an aptitude in Music.
Our tests cover the kind of questions you will hear on the day and will help you gain familiarity with the unusual style of tests used. Our tests are in no way identical to the exact test but we have been successfully preparing students for these scholarships for many years using our training materials. Download the training materials here: https://www.se22piano.co.uk/buy-the-music-aptitude-tests/
Students will be asked to complete a Music Aptitude Test on Saturday 11th June 2022 Auditions will be held on Monday 20th and Tuesday 21st June 2022.
We also offer 1-to-1 lessons to help you prepare for the test at Claremont and other UK schools.