Here's a fab charity event organised by local business Eos Dance School on March 22nd at the Peckham Liberal Club. The event isn't just for dancers – all local families are welcome and there are lots of activities to entertain the kids. There are brilliant raffle prizes available thanks to the generosity of local businesses.
Eos Dance is proud to announce Snow White, its first charity show. The event supports Clic Sargent, the UK's leading cancer charity for children and young people, and their families.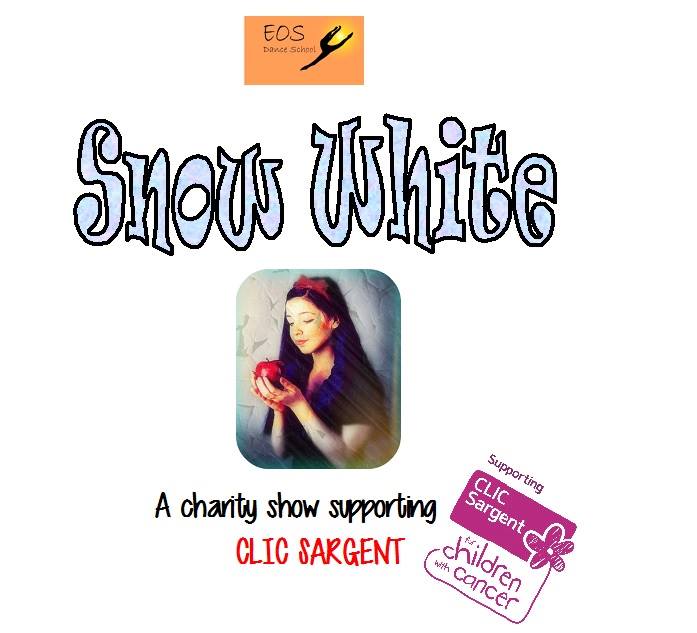 Clic Sargent provide clinical, practical, financial and emotional support to help them cope with cancer and get the most out of life. They are there from diagnosis onwards and aim to help the whole family deal with the impact of cancer and its treatment, life after treatment and, in some cases, bereavement.
Tickets can be booked VIA EMAIL ONLY (ari@eosdance.co.uk). Please make sure you reserve a place ASAP to avoid disappointment. Purchase of tickets and donations will help us sustain our cause.
Seats: £6
Standing: £3
*** TICKETS WILL BE ENTERED IN A FINAL PRIZE DRAW. ***