From the Horniman's web site:
As part of our new At Home With Music display, we are hosting a live performance on our 1772 Kirckman harpsichord in the Music Gallery on the last Tuesday of each month.
On Tuesday 30 September, Lorraine Liyanage will perform selected pieces.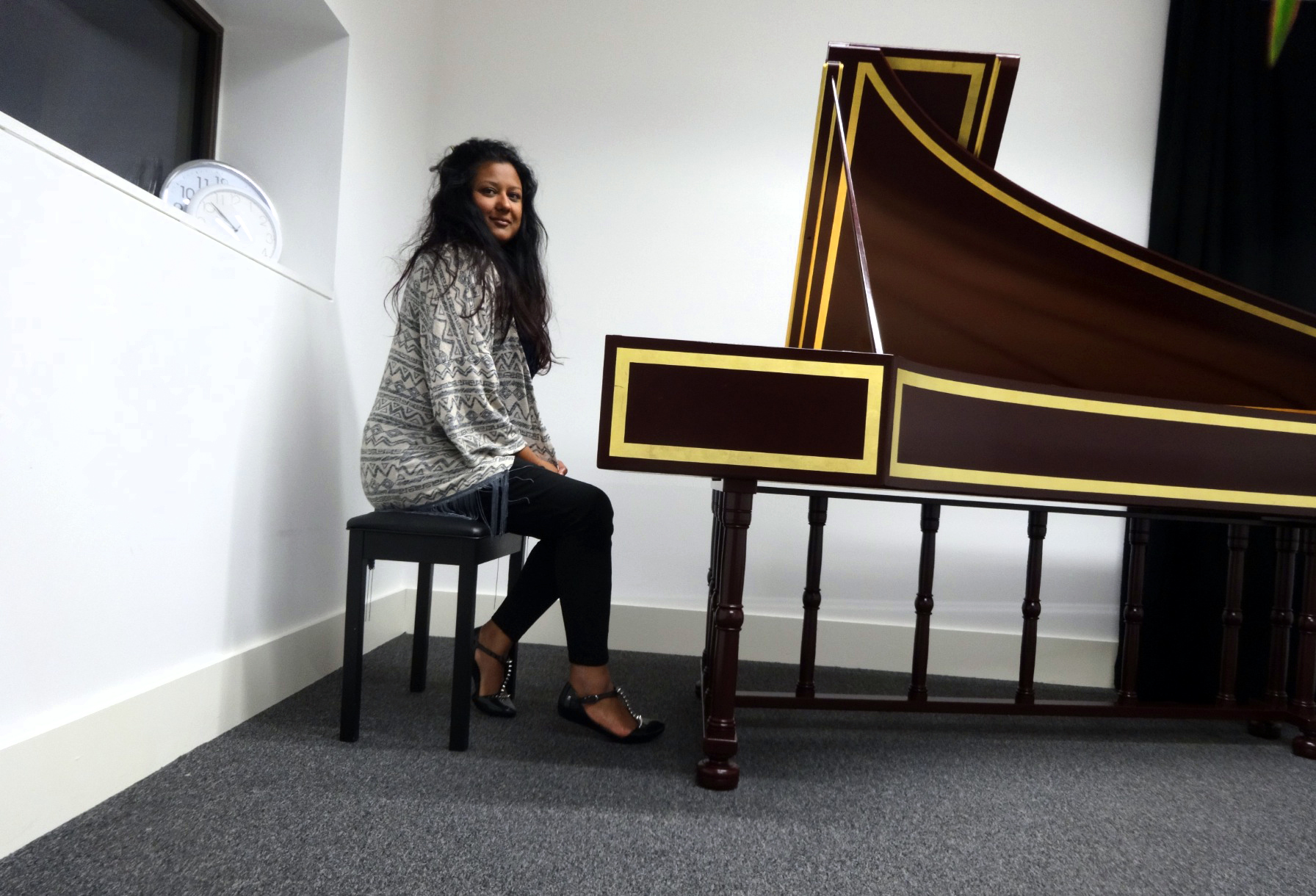 J.S. Bach – Allemande from French Suite no.4
Sweelinck – Ballo del Granduca
J.S. Bach – Gigue from French Suite no.5
Graham Lynch – Ay!
Soler – Sonata no.7 in C major
Lorraine Liyanage is a harpsichord based in East Dulwich. She will perform the UK premiere of Graham Lynch's piece Ay! for solo harpsichord. 'Ay!' being a declamation of pain or sorrow that appears in some of the early poems of Lorca. The piece is a fusion of a tango rhythms with modal Spanish melodic lines and harmonies.