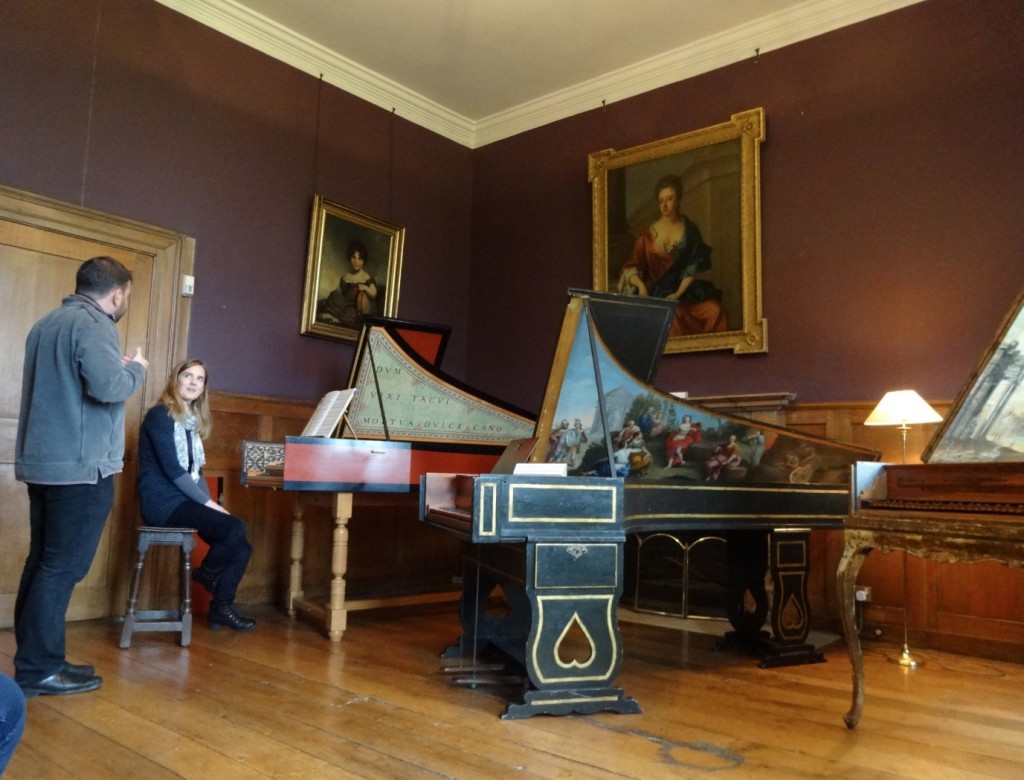 We are planning a visit to Finchcocks Musical Museum in Kent on Saturday June 20 2015 (11:00 – 15:00 time TBC). Pianists from all teachers in the local area are welcome to attend.
This is a wonderful opportunity for young pianists to explore and play the collection of harpsichords at Finchcock Musical Museum. Steven Devine from the Finchcocks Educational Team will work with each pianist on a Baroque piece (A List pieces such as Arietta by Clementi, Minuet by L.Mozart, Trumpet Minuet by Clarke etc) that they are currently learning. There will be a group recital at the end of the day. Suitable for Grades 1+.
Audience members most welcome. Lunch is also available if pre-ordered (lunch is not included in the price, contact us to pre-order your lunch. You may also bring your own packed lunch.