The start of the new year is the ideal time to start preparing for the
Music Aptitude Tests
for 2019 state school admissions. For student currently in Year 5, you will sit the MAT test in the Autumn of 2018 so there's plenty of time to brush up on the style of tests used by schools in England. Our training test materials offer you a wide variety of tests that are similar in style to those you will hear at Round One of the aptitude test.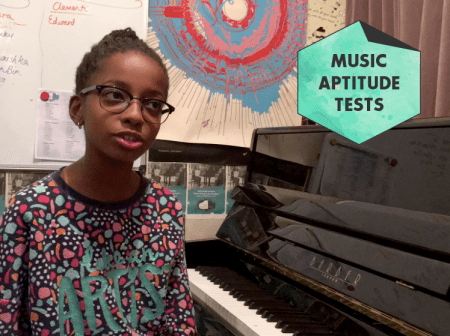 The music aptitude test is used by state secondary schools to select around 10% of their intake on a music scholarship programme. Some schools use electronic beeps instead of traditional instruments so that students that have already had formal music training are not at a significant advantage.
Until the end of the year, we have our tests available at a discounted price.